Mortgage rates have reached historically new lows, and homeowners are turning towards mortgage refinancing.
Times could not be better for grabbing a lucrative opportunity.
What are the current economic conditions?
Currently, 15-year interest rates are plummeting, while thirty-year fixed rates have now dropped to 3.25%.
Graph of 30-year mortgage interest rates: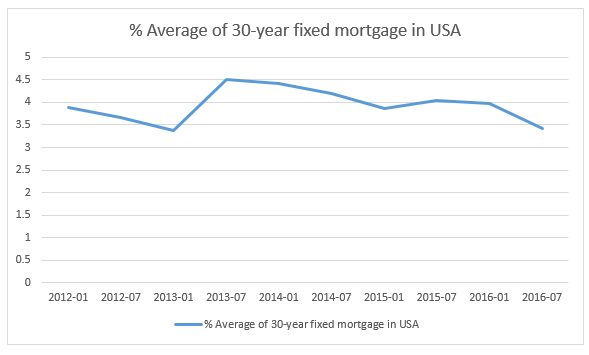 The rate of the 30-year mortgage is apparently declining, and while properties continue to stagnate, then this will be the same pattern for some time to come.
Graph of 15-year mortgage interest rates: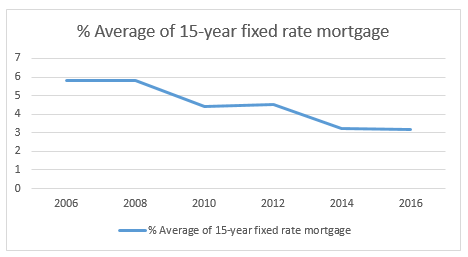 For the last ten years, the percentage of 15-year mortgage holders has steadily nosedived, which took an even bigger hit from the 2008 recession.
US Average Price Index Graph: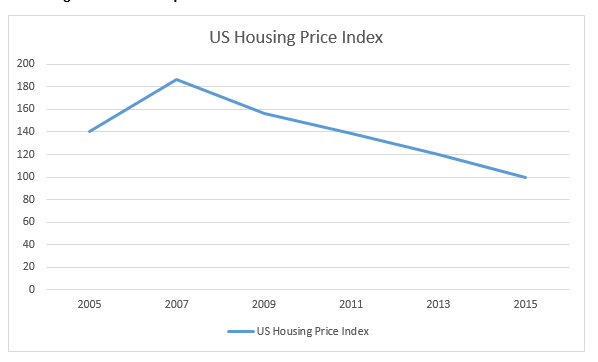 It doesn't seem likely that these figures will start coming up anytime soon.
In the mainstream this sounds like bad news, but, with our top 7 tips for refinancing – this situation could be turned to your advantage.
You will be able to:
Make refinancing more attractive to lenders, and create competition.

Get the best rate for refinancing.
So let's get started…
1. Get a good Credit Score!
Ideally, you should aim for 740 or higher to get access to the best interest rates available.
If it's less than 620, then don't even bother to start applying for any loan; you will get declined, and it will further damage your rating.
Tips for increasing your credit score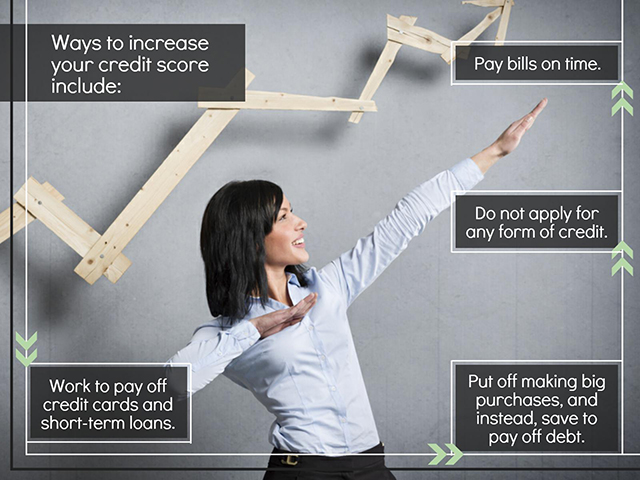 Usually keeping up these healthy habits for around six months to a year, will get your rating to a right place.
Rather than hope for the best, you should sign up for an online credit report agency – Equifax, Experian, and Transunion are the most popular ones.
2. Increase your home equity
This will help to lower your LTV (loan-to-value ratio), which is the crucial qualification for a refinance acceptance, as you'll be seen as less risky.
LTV means the percentage of your home's value against what you are borrowing.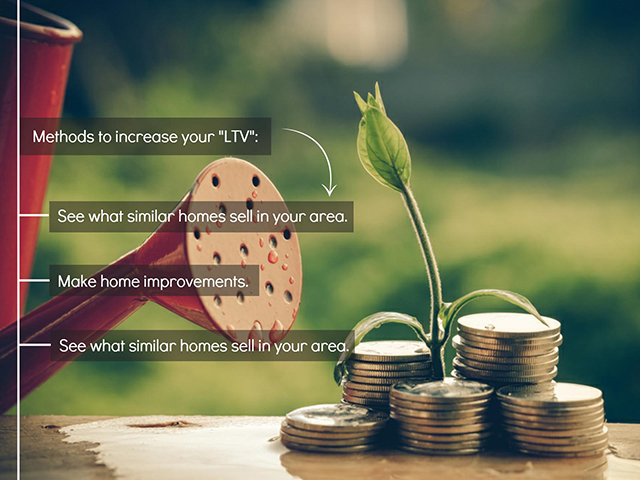 Bear this in mind
Even a tiny cut of 71% to 70% would drop your rate by 125 basis points (0.125%). E.g. A full mortgage term of $300,000 can save you $8,000.
Areas to make home improvements:
Small improvements will increase your property value, especially if you focus on the kitchen and bathrooms.
Take a walk through your neighborhood
Appraisers will always tally your home's value with similar properties in the local area, so look out for any high-priced sales – timing can be an enormous significance in getting the best remortgage deal.
3. Make sure to get the best discount points
These are the fees you pay the lender when closing an exchange at a lower interest rate – double check that your returns can be fully maximized.
A point also represents 1% of the mortgage amount e.g. if you had a $200,000 mortgage, then one point would equal $2,000.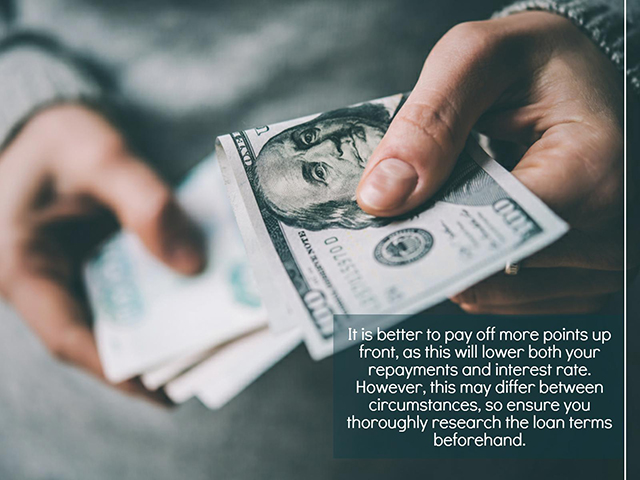 30-year mortgages
These are the most ideal for paying points at the deal close, as interest rates will be kept down over the long term duration.
Warning
This only applies for when you maintain the home long enough to recoup the cost.
4. Closing costs should be paid upfront
These are often around 2% of the entire loan amount or more.
However, many applicants roll costs across to the new loan.
Zero-closing-cost mortgages are designed for cutting out these costs, but it does mean paying higher interest on repayments.
It saves you money in the long-term if you pay closing costs from the start.
5. Create competition between lenders
First, you should look for the best deals through comparison sites when looking for a refinance loan – even if you have a personal relationship with a loan officer or local banker.
If your conventional lender offers you small deals then still hunt around, don't leave your eggs in one basket.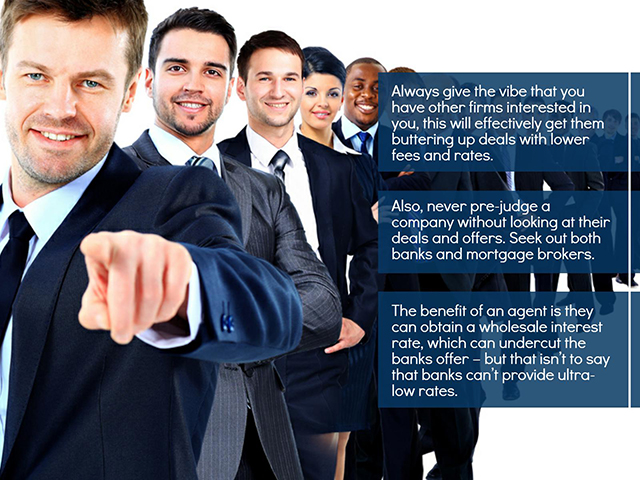 Financiers are ferocious for getting their customers, so pit them off against each other.
6. Avoid expensive lock rates
Loan processing times can vary between 30 and 90 days, but many firms will lock in the rates for only 30 to 45 days.
Extensions can be pricey, and are executed when the loan isn't closed in time.
A lender will tell you the best day to lock the loan, which will be based on loan processing time frame.
Overlooking this factor can cause unexpected significant charges.
7. Don't just look at APR
Two mortgages that offer the same APR can still be drastically different from each other.
For example:
One loan may provide a lucrative APR (annual percentage rate) due to various lender fees and policies, while another with the same APR may have upfront points which need to be paid – so this means that the interest rates would be different.
When shopping for APR, focus on the total cost of the loan, in particular, fees and interest rates.
Brief rules of thumb:
The more competitors you get in touch with the better.

Your home is renovated to its full potential.

Always check the terms and conditions of the new loan.

Have an excellent credit rating!
One last note:
Mortgage rates change daily, so always check for competing loans on the same day.