What would you do with $1,000?
This is a realistic question for many people who have recently reformulated their budgets, benefited from a savings plan, or received a raise.
But, what do you do next?
There are so many easy ways through which you can invest 1,000 dollars and reap profits.
Below are some easy investment suggestions.
1. Invest in an Additional Retirement Plan
A 401(k) is one of the most well-known retirement savings plans.
Most employers make it easy to set up this type of account.
However, there are additional retirement savings plans that you can benefit from.
This particular retirement account is best known for its tax-free benefits.
While 401(k) plans are familiar and easy to set up, a Roth IRA could offer younger investors a better opportunity for savings. 
Younger investors often have lower incomes and are willing to give up the initial tax deduction that other plans offer to take advantage of the tax-free benefits.
In the graphic below, you can see the breakdown of each type of retirement program.
Whichever form you choose, investing 1,000 dollars in a retirement account is a good move towards securing your finances for the future.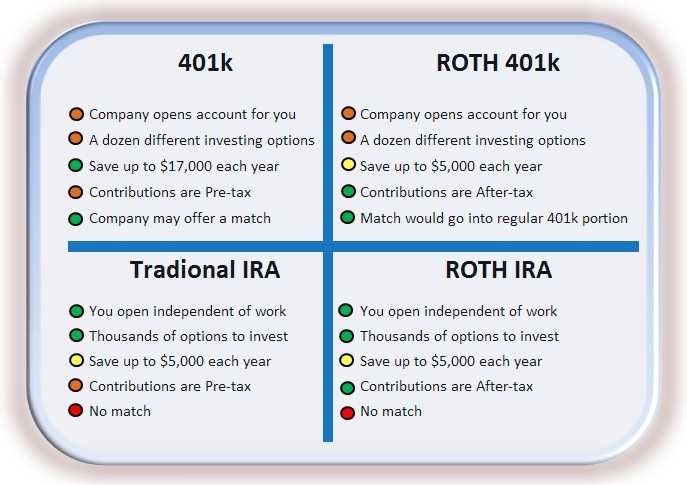 2. Robo-Investing
For many people, investing is still a very mysterious game.
The different types of investments and bonds may seem confusing.
However, a new rise in Robo-advisers may be a solution to this problem
Robo-advisors like Betterment, Wealthfront, and Sig Fig are hired to do high-frequency trading for individuals who do not have the financial experience to do it themselves, or the funds to hire a financial investment adviser.
Robo-Advisors are a great option for someone who is looking to invest 1,000 dollars for the first time.
Pros of Robo-Advising:
Allows individuals to invest in competitive markets

Aids in the allocation of funds

Offers sound financial advice
The graph below shows the numerous services the Robo-Advisers offer: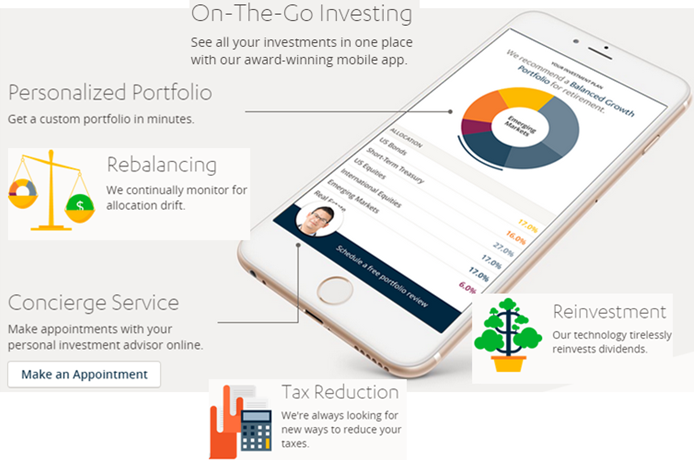 3. Peer-to-Peer Lending
Peer-to-peer loans are when you invest in individuals or make contributions to a pool of loans.
The market for peer-to-peer lending is steadily growing these days.
The largest corporation involved in peer-to-peer lending is called Lending Club. 
The graph below shows Lending Club's average interest rates.
They offer extremely competitive rates even for those at the lower end of the spectrum.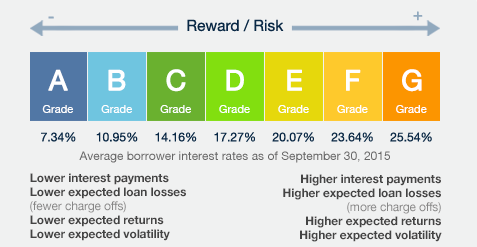 There are potential risks if the borrower that you invest in stops making payments.
When this happens, it is called an investment loss. 
However, if you diversify your investments even if you take a loss, you will still benefit in the long run.
4. Emergency Savings
No one can predict the future.
Therefore, it is always smart to have a backup plan.
Investing 1,000 dollars in an emergency savings account is a good start to building up a nest egg to fall back on in times of trouble.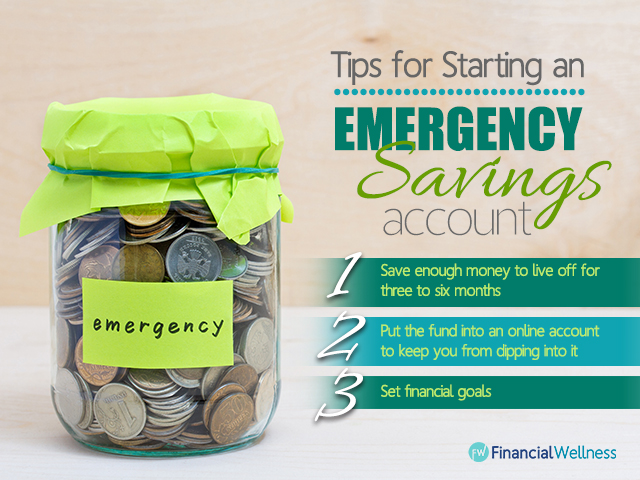 5. Branch into Business
One great way to invest your money is to start your own business.
Rather than investing in some other person, you are investing in yourself.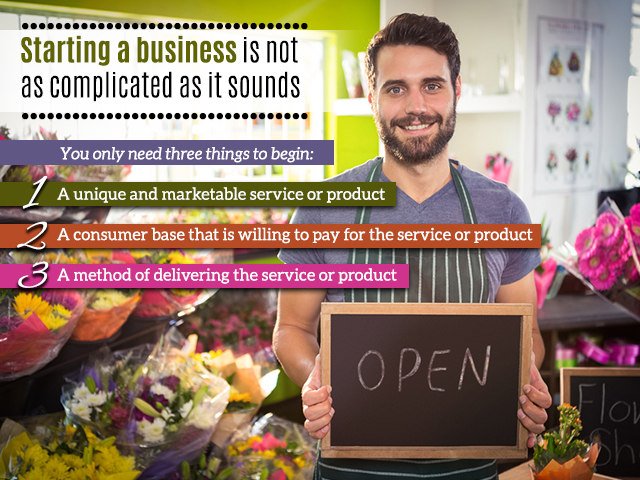 Many people refer to their own personal business as a "side hustle."
A side hustle is when you do work outside of your day job for supplemental income. 
The money gained from this kind of work can then be used to pay off debts or invest in other ventures. 
6. Live Life Loan Free
For many recent graduates, student loans are a fact of life.
Therefore, using 1,000 dollars to begin to pay off these loans might be the best option for you. 
By making an early loan payment, you free yourself from having to continue paying interest on some of your student loans.
Freedom from loans can give you the freedom to save for the future.
7. Invest in Your Personal Growth
Another great option is to consider investing in something that will contribute to your personal growth.
There are many ways that you can invest in yourself.
You can enroll in educational courses, take a language immersion course abroad, get certified as a fitness instructor, or learn a new skill. 
If done well, some of the skills you gain could be used to start up a new business.
The options for personal growth are truly endless.
Learning new skills is great for your financial security as well as your psychological health. 
8. Get Out of Debt
Paying off debts might be one of the first things that you should do.
Similar to paying off student loans, you would want to use 1,000 dollars to pay off the debts with the highest interest rates first. 
Paying off debts gives you the ability to use your money to invest in the future.
There are numerous ways to go about paying off debts.
For example, you can pay them off faster with large payments or slower with smaller payments.
Depending on the amount of debt you have, 1,000 dollars could go a long way in securing your financial future.
9. Invest in Penny Stocks
Penny stocks are ideal for first-time investors because of their low share price.
However, it is necessary to find brokers who can advise you on making smart investments.
Here are some of the top investors: ChoiceTrade, Charles Schwab Corp, TDAmeritrade, and TradeKing.
There is no one right way to invest.
By looking at some of the options above, you can better choose which investment direction is better for you.