Some government workers, like any other private employees, also face financial problems.
They, too, have to find the best debt consolidation loans to save them from having a bad credit status.
Debt consolidation loan companies for federal employees commit to offering better terms as they are member-owned organizations.
Best Debt Consolidation Loans for Federal Employees
1. Congressional FCU Debt Consolidation Program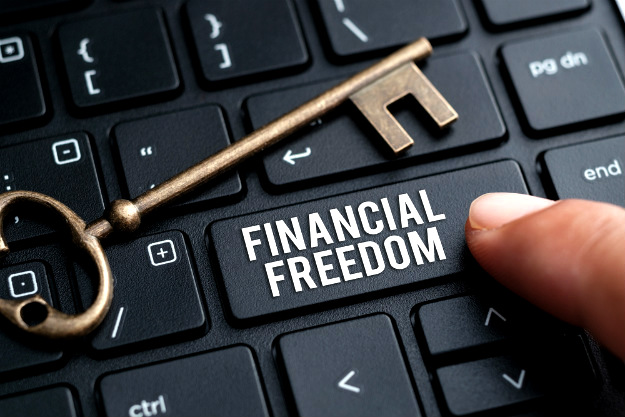 Founded in 1953, Congressional FCU started as a credit union formed by eight congressional employees with $40 starting deposits.
Now, they have 46,000 existing members worldwide and continue to help federal employees with their financial goals.
CFCU offers low rate debt consolidation loans for federal employees to help them achieve financial freedom.
Besides their low rate of 7.49% APR, they also offer free application and skip a payment feature.
2. Affinity FCU Debt Consolidation Loan Program
Curious about growth, changes & opportunities in #creditunions? Our CFO @KevinBrauer shared his views with @Forbes https://t.co/l7rw1cSRS5

— AffinityFCU (@AffinityFCU) September 16, 2017
Created to provide cooperative credit to employee members of Western Electric Company, Affinity Federal Credit Union sustained its goal to provide excellent financial help to government employees.
Affinity FCU is another organization offering best debt consolidation loans for government employees.
With a fixed term of up to 120 months, a fixed rate, and fixed monthly payments, it becomes easier for federal employees to manage their debts.
Their rate starts at 9.75% APR.
3. PFCU Debt Consolidation Services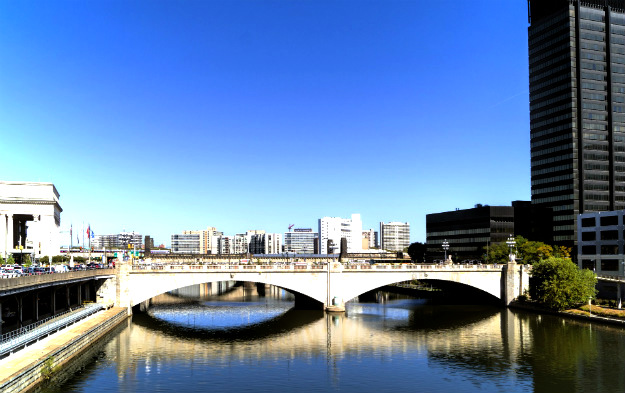 Philadelphia Federal Credit Union started in 1951 with the initial goal to help Philadelphia municipal employees achieve financial well-being.
Today, they have 112,000 members and have extended their services to other states like Pennsylvania, New Jersey, and Delaware.
PFCU offers two options in their debt consolidation portfolio.
First is a personal loan and the other one is through a home equity loan or line of credit.
With a personal loan, you can borrow money to pay off existing debts without collateral for as low as 9.50%APR.
A home equity loan, on the other hand, is an option to avail a loan with the value of your home which serves as the collateral.
This program has a 3.24% APR and a term for up to 20 years.
RELATED: DEBT CONSOLIDATION PRACTICAL TIPS ON PAYING OFF YOUR DEBTS
4. EGEFCU Debt Consolidation Program
Educational & Governmental Employees Federal Credit Union is a non-profit and member-owned organization established in 1937.
They provide loan consolidation to members with the option to borrow $30,000 payable for up to 84 months.
How does it work?
After getting approved, they pay off all your existing loans and provide you with a new monthly payment you can afford.
Their debt consolidation loan rates start at 9.99% APR.
5. AFBN Debt Solution Program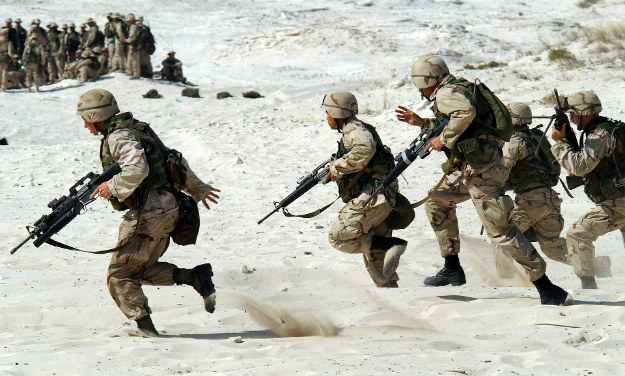 Formed by a group of financial experts, Armed Forces Benefit Network aims to promote economic help to active military members.
They offer a debt consolidation loan to provide military members as a relief from managing their finances.
They also offer free debt analysis and give you the best possible options in consolidating your loans.
Are you considering merging your loans into one? Watch this video by Michael Bovee to learn the advantages and disadvantages of debt consolidation:
It may be harder to find the best debt consolidation loans for federal workers because only limited organizations offer this kind of service.
However, we can say that with the associations listed above, government employees can have the assurance that they can get the best deals.
Have you tried any program for consolidating your loans? Share us your thoughts in the comments section below.
Up Next: Refinancing Student Loans | Things You Need To Know To Avoid Mistakes