Budgeting apps can be such a life-saver with all the payment due dates and expenses we have to deal with every day.
With personal finance management including how to get out of debt, it can also get really stressful.
But now, with all the budgeting software, money management apps, and personal finance apps available in the market, budgeting has never been more convenient. Some of them are also for free but some of them have in-app purchases.
Check out the following budget apps (apps for android and apps for iPhone) that will help you improve your financial health.
7 Budgeting Apps for Your Personal Finance Management
1. Mint: Budget, Bills, Finance
Looking for an easy way to create budgets, track spending, and pay bills? Then #Mint is the app for you! For more financial advice, make sure to attend Week 2 of #LifeMoneyHope this weekend: https://t.co/OF56oDdtEy pic.twitter.com/hYHPQ6AxAg

— Next Level Church (@nextlevelswfl) November 10, 2017
This mobile app is free with any device type and manages not just one but also all the rest of your monetary transactions and finances.
Here are its features:
One place for everything
Money and bill management
Money and time saver
Better budgeting
Credit score management
Bill payment reminders
Secure app
Mint web app synchronization
2. Goodbudget: Budget & Finance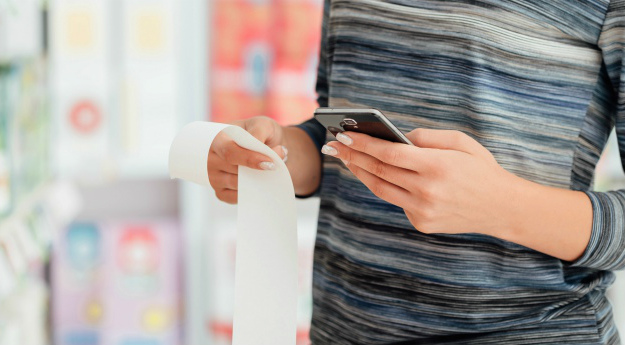 Goodbudget app syncs automatically with the web, iPhone, and Android. Its features also include:
A compact personal finance manager
Detailed reports
Envelope system
Additional features for subscribers
3. Money Manager Expense & Budget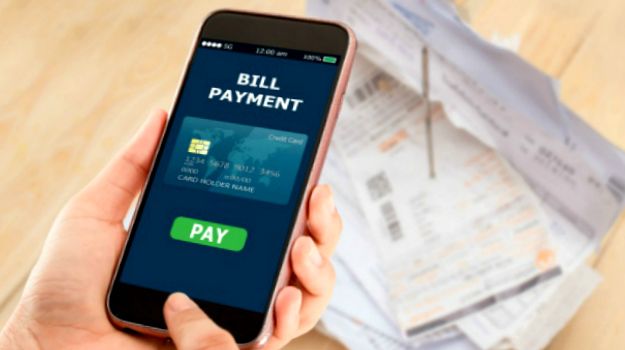 This app has a pass code for managing your account book, account balances, and bank accounts so you can safely review your finances.
Bear in mind that it's also best for Android devices.
Here are its features:
Bookkeeping accounting system (double entry)
Management function for expenses and budgets
Management function for debit/credit card
Function for recurrence, direct debit, and transfer
See statistics instantly
Bookmark, backup/restore functions
4. Mobills: Budget Planner
Android Mobills: Budget Planner 40% app discount! #Discount_Apps https://t.co/xc0pYGxn7z pic.twitter.com/TGGiyIyffj

— D-Apps (@Discount_Apps) August 13, 2017
This app requires Android 4.0.3 and up.
It also has a simple interface which users can easily manage anywhere and anytime, even offline. Also, you may check out its features below:
Customizable budget on a monthly basis
Pending tracker with reminders
Management of credit cards
Budget adjustment according to your needs
Allowance to make transfers, as well as add income and expenses on the go
Capability to make a budget for your trip
No advertisements from third parties
5. Monefy – Money Manager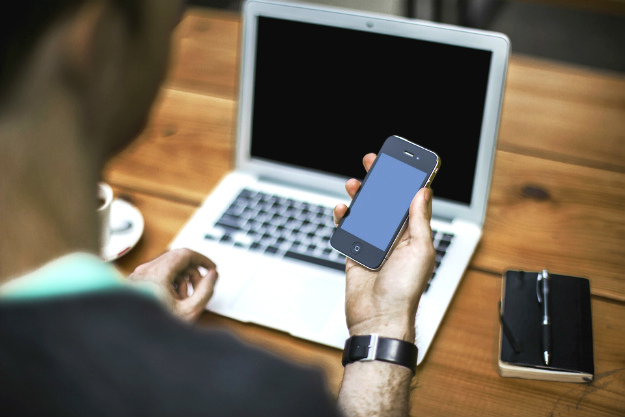 This app requires Android 4.0 and up and also allows synchronization between devices through your account in Dropbox.
Check out its feature below:
Easy to use interface
Fast add-up of new records
Widgets come in handy, even on the lock screen
Distribution chart for spending presented in a nice and informative chart
Categories management
Currency selection
Report period selection
Budget mode feature
Security through a passcode
Support for multiple accounts
Built-in calculator
No advertisements
6. Wallet – Money, Budget, Finance Tracker, Bank Sync
On the go? Track your finances with a single click with Wallet's One-Click Tracking Widget #WalletFeatures pic.twitter.com/JuUMMOQWQE

— BudgetBakers (@budgetbakers) March 19, 2018
This app requires 4.1 and up on Android devices and it's also a free application.
Here are its features:
Updates from your banks are automatic
Bank updates can be imported
Budgets are flexible
Detailed reports
Sharing feature for selected accounts
Reward and loyalty cards
7. Honeydue: Budget, Bills & Money for Couples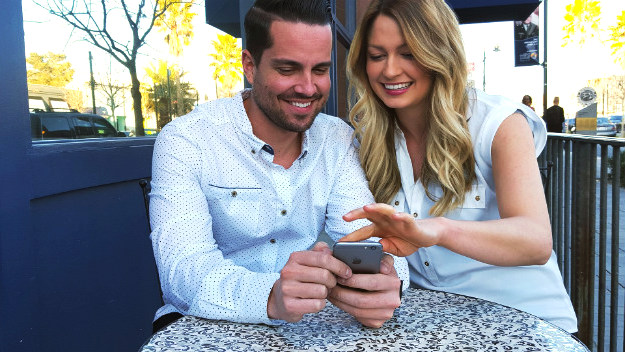 Among the iPhone budgeting apps is Honeydue. Also, this iPhone app is a free budgeting application for couples.
It's also compatible with iOS 9.0 for the iPhone, iPad, and iPod touch.
The following are its features:
Choose how much you share with your partner
Neatly organized balances in bank account all in one place
Payment reminders
Thumbs up icon, among 6 other emojis. Additionally, you can send a full-text comment to encourage partner's spending habits
Allows sharing of expenses
Categories are set automatically when spending
Over 10,000+ US banks in support
High-security level including SSL & TLS, TouchID & passcode, and authentication, which is multi-factored
For more about budgeting apps, here's a video from CNBC:
With these budgeting apps and finance apps to think about, you're sure on your way to gaining financial freedom.
These budgeting apps for android and budget apps for iPhone will also enable you to understand how to get out of debt. They can also jump start your journey to building real wealth.
Also, you get to sleep soundly at night, knowing your finances and monthly budget are all well-taken care of.
Money management such as monitoring your net worth comes right at your fingertips. All of these are possible once you find the right app to download in your iOS and android.
What other budgeting apps can you recommend to improve financial wealth? Share your suggestions in the comments section below.
Up Next: Simple Household Budget Templates & Apps to Help You Save Big