Buying homeowners insurance for your home can be tricky if you don't have the right information. It's not always about finding the cheapest option out there. So we went ahead and made up a list of tips you can use to make sure you know how to deal with buying homeowners insurance.
Home disasters are not planned. But they do happen. And when they do happen, will you have the right coverage you need for your house?
Check out some tips for buying homeowners insurance below:

Do Your Own Research On Buying Homeowners Insurance
The best start is to understand homeowners insurance and the steps you need to take in buying homeowners insurance.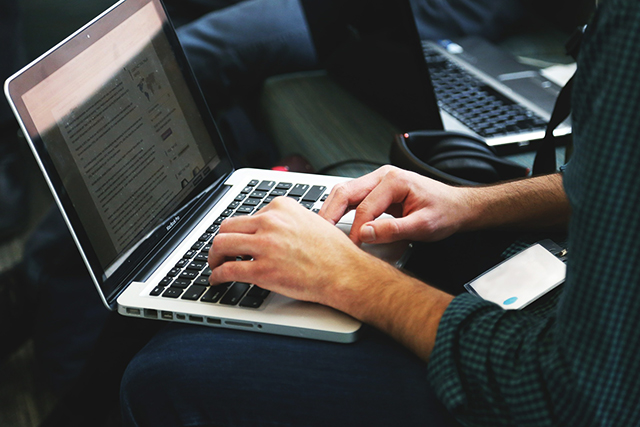 Research the answers to these questions:
Why do I need homeowners insurance?

Does one type of insurance cover most houses?

How much is this going to cost each month?
Know Your Home's Value
It is necessary to know exactly how much your house is worth. This number is not a guess or an estimate. You need to know the actual value of your home. If your house catches on fire, how much is it going to cost to replace your house?
This is the biggest asset you have, so you do not want to underestimate its value. A great way to find an exact value is to hire a home builder or an assessment company.
Shop Around Different Companies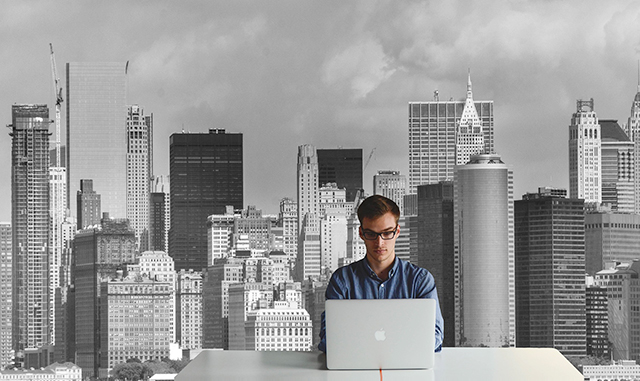 Research all potential insurance companies you might want to select as your provider. Shop for the best value for the price. Choosing the cheapest option may bite you in the rear in the long run.
Compare each company's coverage and look at their customer reviews online. Look for the best customer service when searching for insurance companies.
Know the Risk Factors
There are many risk factors that can determine how much you will be paying for coverage. The higher the chance of a disaster happening in your location, the higher premium you'll pay for insurance each month.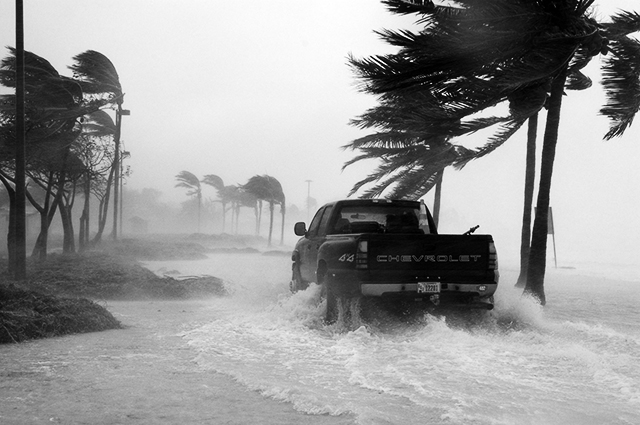 Certain risk factors may include:
Crime rate

Weather

Living Habits

House location

Number of Trees Near Your Home
Know The Discounts
While certain risk factors can increase your premium, there are other factors that can lower it as well. If your crime rate is high in your neighborhood, try adding dead bolt locks to your doors and a home burglary alarm system. Prevent fires by adding a fire alarm and a sprinkler system.
Any house located near a fire department or a police department can provide a discount on your premium. Anything that can help prevent injuries to the house or to people will end up saving you money in the long run.
Know The Value of Your Possessions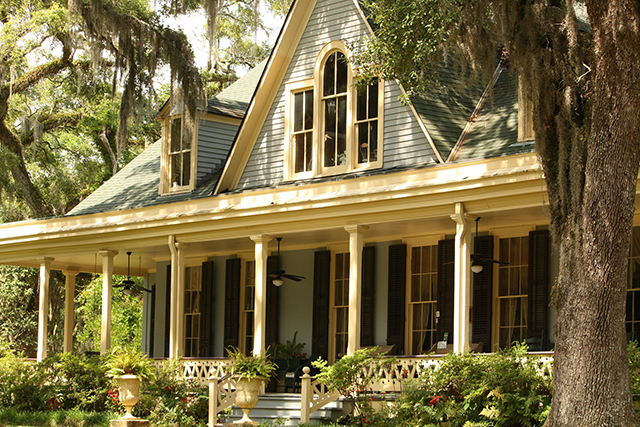 Your homeowners insurance will cover the possessions you have in your home. It's necessary to know exactly how much your possessions are worth. The value of most people's possessions is often higher than they think.
Keep a detailed list of your belongings and how much they are worth. Try not to estimate anything. Look for receipts and take pictures of the actual possessions in case you need them in the future.
Know The Different Types Of Coverage
There are many types of homeowners insurance you can choose from. It is important to familiarize yourself with them and decide what option is best for you.
HO-2- protects against all perils named in the policy.

HO-3- protects against all perils except for those excluded in the policy.

HO-5- protects newer homes against the all perils except those excluded in the policy.

HO-6- Insures co-ops and condominiums.

HO-7- an HO-3 policy for mobile homes.

HO-8- a policy for older homes that only covers actual cash value.
Know What You're Covered For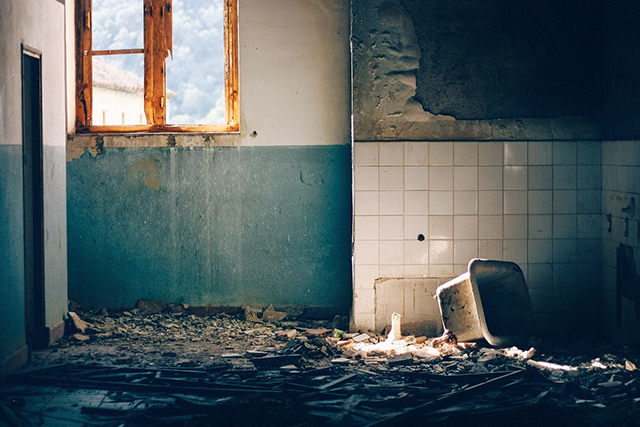 Once you have an insurance policy, you need to understand your coverage. Find out what your insurance covers so there are no surprises. Natural disasters like earthquakes and floods are usually not covered by most plans. You'll need to decide if you should get extra insurance for those type of events.
Check out some of these odd events that are covered by homeowners insurance!
It will be hard for you to file a claim if you do not know what your insurance covers. If you have a hard time understanding the language in your contract, find someone that can understand it. A trustworthy friend, an attorney or an accountant will do just fine.
Combine Insurance Payments With Mortgage Payments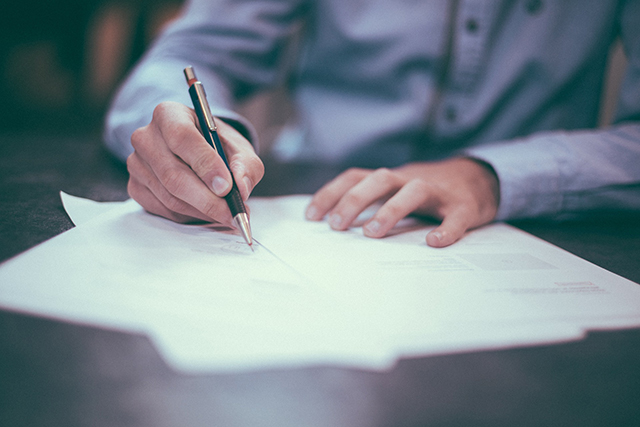 Adding your monthly insurance payments to your mortgage payment is a simple way to pay your bill. Each party wins this way. The lenders will know you're paying your monthly premium on time.
For you, this will be an easier way to budget your insurance into your monthly expenses. But prepare to pay for the first year of insurance at the the close of the deal.
Know How To File A Claim
We hope that you never have to file an insurance claim. But it does happen, and it's why you should have homeowners insurance in the first place.
If a disaster does happen, know how to deal with the situation as quick as possible. Find out who you need to contact by phone, by email, by smoke signals, etc. You will want compensation as quick as you can get it.
Maybe you're looking into buying homeowners insurance for the first time. Maybe this post made you realize you have the wrong plan for your home. 
But whatever you do next…Make sure you keep these tips for buying homeowners insurance in hand. It's always nice to know your valuables are replaceable if a disaster ever happens. 
Still confused about homeowner's insurance?
We'd love to answer any questions you have in the comment section!
Even if you don't have questions… we would still love to chat!