Buying a house after bankruptcy can be a bothersome process.
Other than eliminating your debt, bankruptcy can seriously damage your credit report and score in its course.
Coming back from bankruptcy takes time, but you don't have to drop your plans of purchasing a house.
Here are some things to remember when buying a house after a chapter 7 discharge.
Buying a House After Bankruptcy: Tips to Remember
1. Bankruptcy Discharge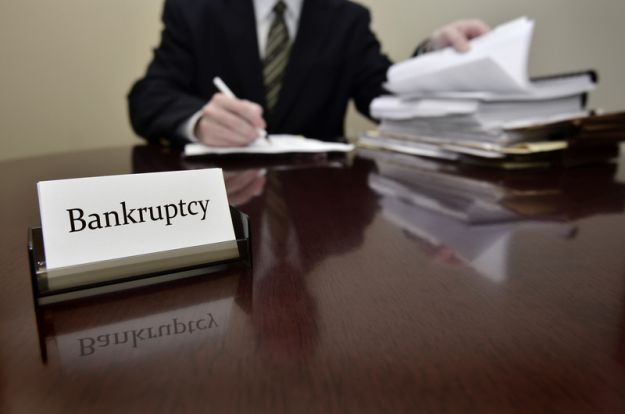 Even before you get considered to avail of a mortgage request again, your bankruptcy needs to be discharged first.
A bankruptcy discharge is a directive coming from the bankruptcy court.
It frees you from the debtor and from any accountability.
The discharge also forbids any creditor from trying to collect on your discharged debts.
Even though bankruptcy affects your credit score, a bankruptcy discharge is what lenders want to see.
It is the first step in reclaiming your credit capability.
2. Redeem Yourself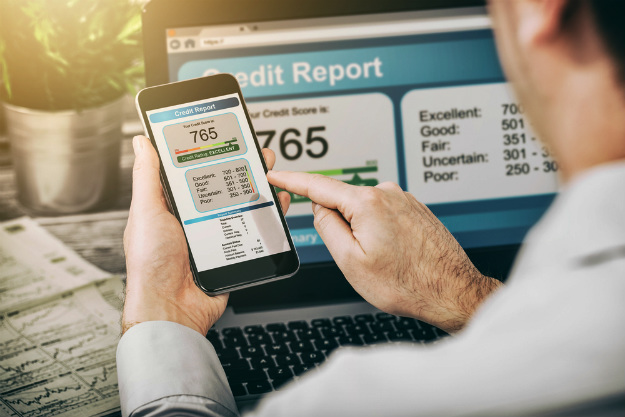 If you filed for bankruptcy because of overdue credit, then you'll have a better chance of redeeming yourself.
From there, figure out how you stand financially.
Start by obtaining your credit report from a credible credit report provider.
Practice paying your bills on time and build a habit of repaying your debt.
Practicing good credit habits can eventually pay off on your credit report.
RELATED: How to Improve Your Credit Score 
3. Start Saving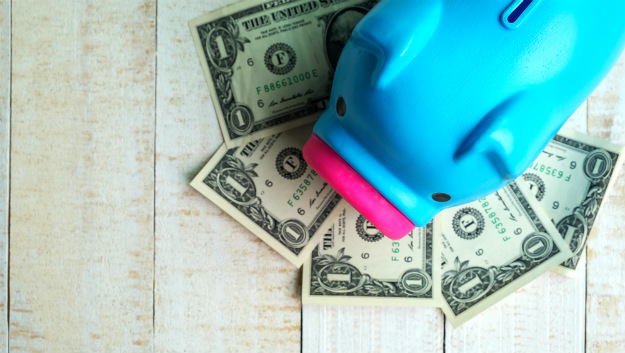 The next step on your goal in buying a house is to start saving.
While starting to monitor your finances is the initial step, the saving part is essential in obtaining that loan.
The ability to save means you are already responsible handling your debts.
You will need to start to build that fund to cover the down payment and monthly amortization expenses.
4. Looking for a Property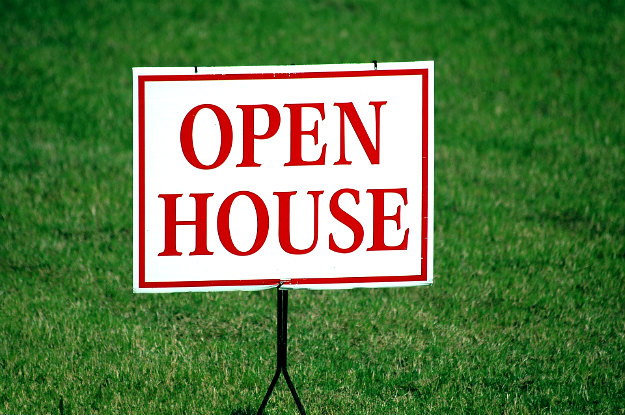 Having a house does not come cheap.
Some studies show that it is cheaper to rent than to actually own a house in the short term.
Unless you plan to own the house for a period of 10 to 15 years, it might not be worth owning a house.
The maintenance of the house is what will make it expensive.
When deciding to purchase a house, you may want to consider the following factors:
Location – Since you'll be spending a long time in this property, you'll have to consider if the location suits your current status. Think about what your life would be like in living in the neighborhood.
Family – If you already have a family, is the property suited to relocate your children in terms of schooling?
Job – Does your career path suit the location? Are you going to find a good job that would support everything from family to mortgage?
5. Finding a Mortgage and a House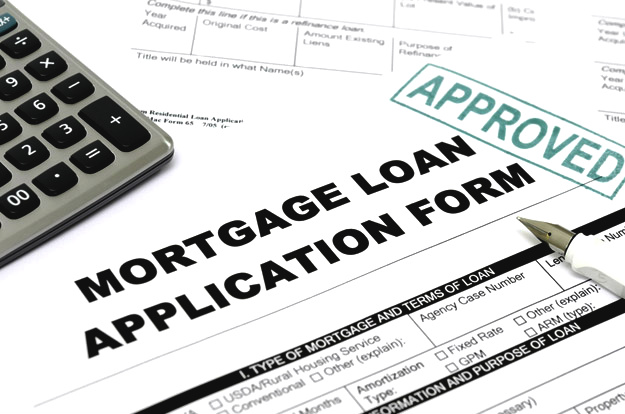 If you've already prepared financially for owning a house, it's time to shop for a mortgage and a house.
Just like when shopping for other expensive investments, looking for the right mortgage is just as important.
Remember, you are not only trying to purchase a house; you should also consider having the best deal to finance that purchase.
Keep in mind that the cost of the mortgage is more important than finding the lowest interest rate.
Especially when you are coming off a bankruptcy case, don't expect to easily get approved for a lower interest rate.
Want to know more about buying a house after bankruptcy? Watch this video from Lynn Farris:
The odds of owning a house may be challenging, especially when coming off bankruptcy.
You have to balance several factors from finances, job opportunity and security, and family, among others.
Financial discipline is the key if you are aspiring to buy your own house.
Do you have other tips for buying a house after bankruptcy? Please let us know your thoughts by leaving us your comments below.