Buying a house with bad credit is not impossible.
In fact, there are many ways to buy a house with a negative credit history.
This is good news for many potential homeowners, as having bad credit is sometimes unavoidable — especially if you have a tight budget.
Instead of thinking too much about your credit mess, invest your time in learning the best methods for buying a property, regardless of your credit history.
How Challenging is Buying a House with Bad Credit?
The Real Deal
While buying a house with bad credit is possible, you have to face the reality that it will be challenging.
If you are applying for a home loan, a mortgage lender looks at different factors to see if you are qualified for the loan.
One essential factor a lender will check out in your profile is your credit score.
If your credit score is below 650, lenders will see you as a high risk, which means a lesser chance of getting a loan approved.
Aside from that, lenders will also give you high-interest rates and unfavorable terms and conditions.
How to Buy a House with a Negative Credit History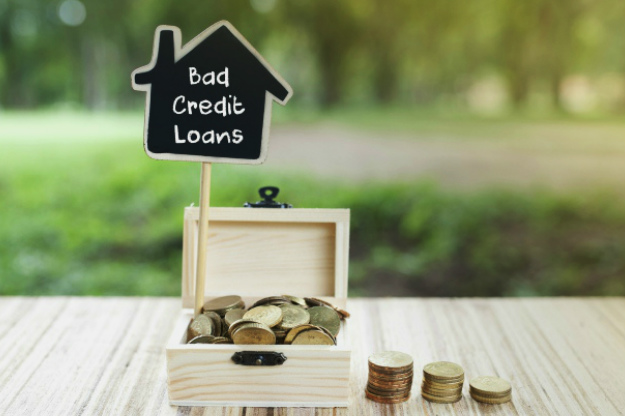 If this sounds like you, and you're worried that you'll be unable to buy your dream home because of your credit past, fear not.
There is still hope of buying a house with bad credit through these four helpful strategies.
1. Large Down Payment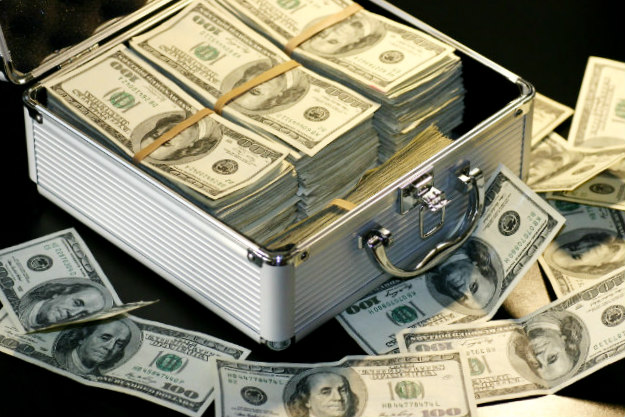 One way you can put lenders at ease it through a large down payment.
This signals to them that you are not a risk as a borrower, despite your negative credit history.
Further, it increases your equity in a house upfront and immediately lowers your loan-to-value ratio.
2. Federal Housing Administration (FHA) Loan
Applying for an FHA loan is the easiest way of buying a house with bad credit.
The agency approves borrowers with a credit score of as low as 580, with a 3.5% down payment.
FHA loans also provide low-interest rates.
3. Financial Stability in Other Ways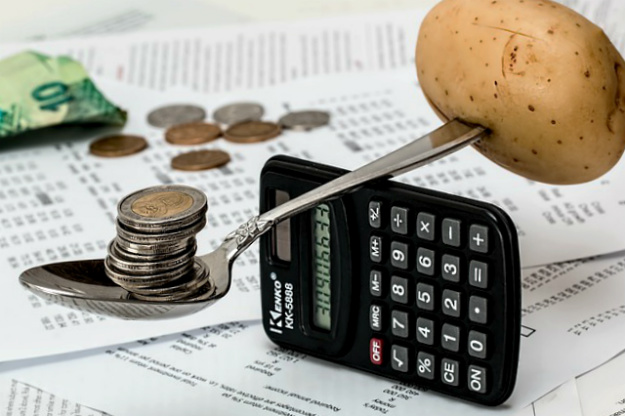 If you can show a lender other ways that you demonstrate financial responsibility, you can also change their mind.
For example, you can show your lender on-time rent payments for 12 months or more.
Low-debt payments and a high-paying job are also good indicators to lenders.
The important thing, however, is to explain to your lender why you have a low score in the first place.
4. Private Mortgage
Why not try a private mortgage?
A private mortgage can buy the house you want upfront and in full.
Private mortgages may come from a member of the family, a close friend, or any private lending company.
While the paying process will depend on the agreement of both parties, this could be a great new option for you.
Check out Lorie Woodruff's tips about buying a house with bad credit:
Having a low credit score does not disqualify you from any chance of homeownership.
Although buying a house with bad credit is challenging, there are always ways to make it possible.
Try incorporating one of these four strategies so you can secure the home of your dreams and turn your credit around!
What are your thoughts on buying a house with bad credit? Let us know in the comments below!