Whether you are tight with your budget or just don't want to get a realtor for another reason, buying a house without a realtor is possible.
There is no law prohibiting you from buying a house directly from the owner.
If you are looking to prepare yourself to do the whole process of home buying on your own, check out these 7 tips on how to buy a house without a realtor.
7 Helpful Tips For Buying a House Without a Realtor
1. Set Your Plan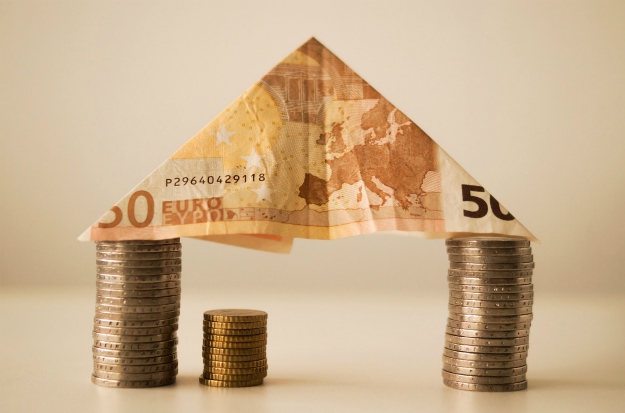 Before you do anything, it is wise to come up with your plan before buying a house.
It is important to know how much you can afford.
That's the most important question you need to ask yourself and honestly answer.
You need to consider your income because buying a home will have a major impact on your finances.
So, it's okay to settle for what you can afford for now.
Aside from considering your finances, you need to decide on the location and where you want to live.
Living in a good location matters, and checking on the schools in that area is important.
Otherwise you might be stuck in that property looking to sell immediately.
2. Do Your Research Well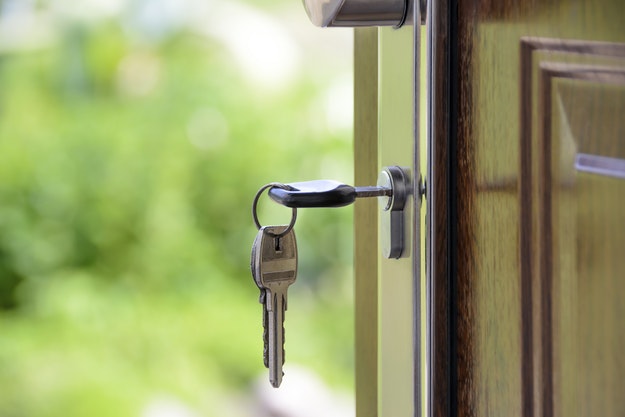 Since you are buying a house without a realtor, it is now your responsibility to look for houses.
Like any other major purchases, do the research on how much comparable houses are sold before you make an offer.
Doing this will prevent you from paying more than what you should and give you negotiating power.
Here are the best sources to look for a house for sale:
Real estate websites
Real estate magazines
Online classified ads such as Craigslist
Local newspapers
Tip: You can also opt to drive through your preferred neighborhood and look for for-sale-by-owner (FSBO) houses.
3. Get pre-approved for a loan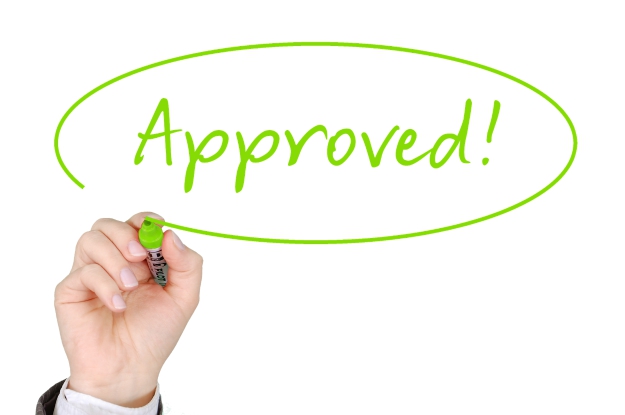 If you're not ready to pay the full amount of a house in cash, get pre-approved for a mortgage loan to assist with the financing.
Since you do not have an agent to represent you, some will think twice if you are indeed a serious buyer.
Doing this will also back your offer up and prove that you are financially capable of doing so.
4. Request for viewing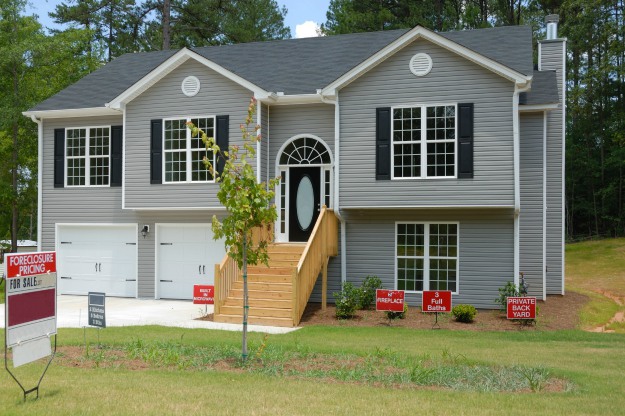 Once you have a prospect after your research, arrange with the owner a day for viewing.
There, you can ask the seller questions about the house for sale.
This is also an opportunity to check all the features and see if there is anything that needs to be repaired.
Here are some professionals you might need and why you would need them:
Termite inspector: Before buying a house, check for infestation.
Licensed home inspector: You can either hire a home inspector if you have a budget or just ask around for recommendations. If there are certain issues in a home such as a property encroachment, you can use it to your advantage to further reduce the price of the house you intend to buy.
5. Double check the worth of the house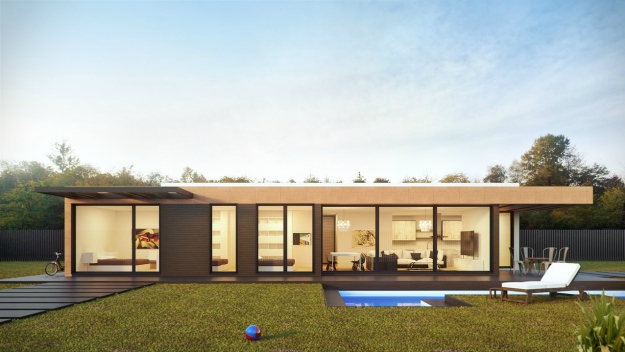 If you've decided on a house, it's time to check if the seller's price is really worth it.
You can either hire an appraiser who will evaluate the property for you, do a comparative market analysis (CMA), or take advantage of internet home value tools available online.
6. Find a real estate attorney
You do have the option to buy a house without a realtor, but you still have to consult a real estate attorney.
Usually, real estate attorney's rates vary from $200 to $500 for certain services like reviewing the contract, or consultations.
However, prices are higher if you choose to hire a real estate attorney to help you with the contract and other documents.
Reasons Why You Need A Real Estate Lawyer:
You need to consult an attorney first for sound advice in buying a house.
Forgoing an attorney will make it difficult for you because of the technicalities and paperwork involved in real estate.
Ask for the attorney's help in building contingencies in the offer.
Once you are ready, you will need someone with the knowledge to draft a contract for you.
7. Closing The Deal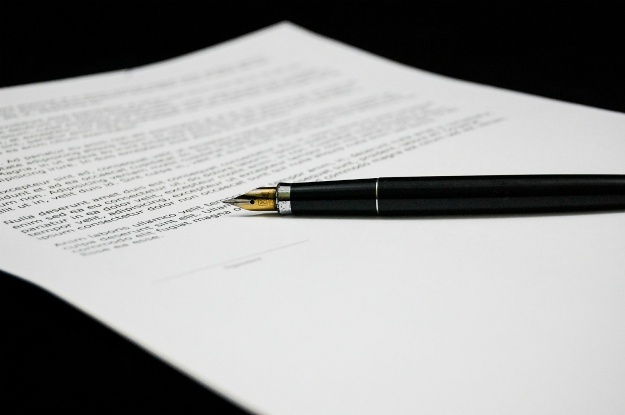 Now that you finally have the house you want, it's time to close the deal.
Here are some tips you need to remember:
Once you are ready to make an offer, avoid giving the seller a deposit. Instead, hold the money until you can close the deal.
Always ask for a seller's disclosure.
Before drafting the contract, ensure that all the attached household items are included in the house you are buying. Include this in the contract and convey with the property.
A day or several hours before you close the deal, check the condition of the house to make sure everything is the same before you sign the purchase contract.
Here's a clip from eHow for more tips on buying a house without a realtor:
Buying a house without a realtor may seem like a tough job but help from of a real estate attorney and an appraiser can lighten up the load. To further help you, here are 5 things you need to know about the home buying process.
Do you have other tips for buying a house without a realtor? Share them with us in the comments below!