There is no instant solution to getting out of debt. As personal and economical debt rises, Americans are resorting to debt consolidation loans as a solution to solve financial problems. Some, DC's can even do worse rather than providing you with an instant escape from bad debts. There is no quick way out of debt according to IOL.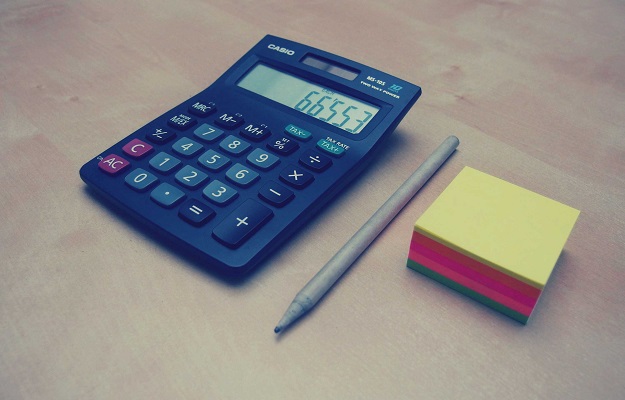 Debt Consolidation Offers No Easy Way Out
Most of the banks are offering debt consolidation loans, but they have become more discriminating than ever about who qualifies for these loans.

A debt consolidation loan is a loan used to pay off multiple loans. It has been referred to as "debt displacement" because it moves debt from many different accounts into one account to save on interest or help with cash flow.
A lot of banks and lending institution are offering debt consolidation plans to its consumers. However, the process is not easy and getting approved requires scrutiny and can be discriminating for the average American. To some, debt consolidation plans give the opportunity to move several debts into one account, with a single interest to worry.
The Truth About Debt Consolidation Loans
In reality, debt consolidations loans do not offer an easy way out of your debts. Your debts are still there and consolidated into one account, rather than the initial 5 or more debts you worry about every month. It is just a cushion that helps you collect your debts into one account with one interest to worry about. You remain to be in debt, but in a more manageable situation compared to before.
The process of getting a debt consolidation loan is not as easy as you think it is. You still need to provide the basic financial documents that will prove you are capable of repaying this loan. Most banks offer debt consolidation loans, but as for approvals, the process remains to be more discriminating than before.
https://www.pinterest.com/pin/297237644139217613
Debt Consolidated Loans Are Temporary Solution
Debt consolidation loans lift the burden of having to pay several loans with several growing interests every month. It is a temporary solution to several debts but is still a loan you should be repaying religiously every month. Debt consolidation is not an instant solution but a short-term relief to help you gain control over your cash flow and finances.
Taking hold of your personal finances helps with eliminating debt. There are many ways to reduce and stay out of debt. Debt consolidation loans are now available to resolve multiple debt problems. Yet, it has its limitations and may be exclusively available to only a few.
https://www.pinterest.com/pin/806074033276117830/
Still worried about the advantages and disadvantages of getting a debt consolidation? Discover more via this video:
https://www.pinterest.com/pin/409053578629477016/
Did you get your loans consolidated? We would love to hear your experience in our comments section below.
Confused about debt consolidation? Then you'll probably want to read How Debt Consolidation Works!