Happy Holidays! Wishing you all the best for 2018.
Here's what happened on Financial Wellness.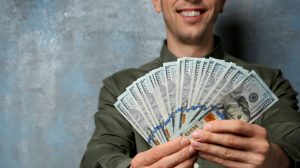 As 2017 comes to a close, let us go back and check out Financial Wellness best of 2017!
These are the highlights of this year! Click to read more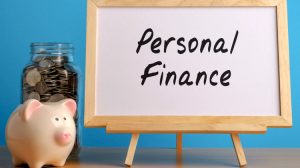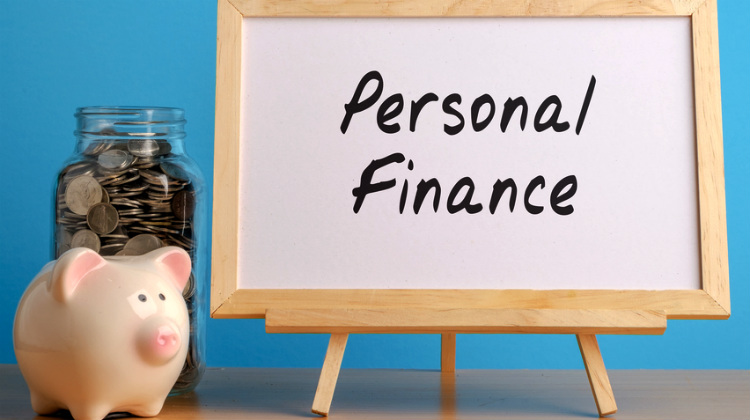 The year is ending and everyone is wondering how to better manage their personal finances in 2018.
This year of the dog, the key to bettering your financial status does not lie in the stars.
In fact, the secret in order to achieve financial freedom heavily depends on your mental fortitude.
Read on to learn more about how Financial Wellness can help you manage your personal finances in 2018 as well… Click to read more
What smart money tips have you learned this year? Let us know in the comments below.