Why wouldn't you save if you knew the easy ways to save for retirement?
If you are trying to save now, you might think you don't make enough to save for retirement. But is your budget really too tight to start saving?
If you don't take the necessary steps for saving the right amount of money for retirement, life will be hard. If you are ready to start saving for retirement, you are already ahead of a lot of people. It takes a certain tact or life altering situation to get many committed to saving. Whether you are 50 or 25, saving is the best strategy to get a jump-start on retirement. 
Doing it now is also an important factor. So have you been delaying it?
Unfortunately, there's a long list of reasons why making this commitment to retirement is so important. And you don't want to be part of the statistics on the list.
One out of four Americans have nothing put aside for retirement. You may be one of them. A closer look at the statistics shows that even those with savings have less than enough to make the transition into retirement. If you are one of those Americans, we're going to help you get money into your retirement saving.
Saving for retirement right here and now is a dire need. Many baby-boomers start retirement financially unprepared for the entire stage. You do not want to be miserable in retirement. So begin today.
Most Americans ready to retire are unable to go from a working status into a non-working status.
Today, we're going to change much of that for you. You're going to realize a huge transition, but it starts with your own ambition. The best route you have to generating a retirement fund fast and with little effort is through the path of least resistance.
If you have nothing put away or what is an embarrassing amount, then you need easy ways of saving for retirement. You should only reach for low hanging fruit. …to begin with. We don't expect you to have all you imagine for retirement and overnight.
Starting or rejuvenating will be the hard part. Yet, it's the primary goal. 
Here are 5 easy ways to save for retirement:
MyRA: A Beginner's Retirement Account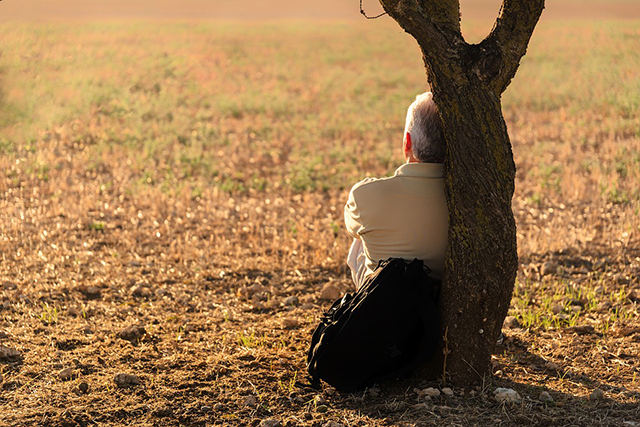 This is a government backed retirement package released by President Barrack Obama. What makes these accounts so unique is that they have no risk of losing money. You'll never pay fees, and you're not tied in with an employer. Lastly, there are no minimums needed as a balance.
This options works best for citizens that don't have the same access to 401(k) plans offered by employers who match. It follows our motto of automated deposits also. If you make less than $191,000 as a couple or $131,000 as an individual, then you qualify and are eligible.
You need no money to open this account. Changing jobs doesn't alter or stagnate it because the account is in your name solely. The absence of fees enable you to withdraw money anytime.
We don't recommend doing so, though. But if your issue with saving for retirement is because of a lack of resource in managing basic, life needs, then you may need to.
There is a limit you can save yearly: $5,000. But the gains yearly for the account have been 3.2 percent.

An Employer 401(k)
A 401(k) is important because it's a real opportunity to start saving for retirement. Many Americans seek investments but tend to romanticize how those opportunities come about. This is a real manifestation. It's easy. You'll get returns.
And here's how you take advantage of it. Consider saving 10 percent of your income, use your employer's match program, and when you set it, forget it.
Auto pilot
Whatever savings option you opt in to, make it automated. Make it fast, easy and without you ever seeing the money. Automated  accounts are also possible with accounts that are not managed through an employer or a special brokerage.
All you'll need is a pay stub and the completion of a few documents, and your local bank will get a savings going for you. You won't ever see the money. As the saying goes,"Out of sight and out of mind."
Slowly Increase Your Contributions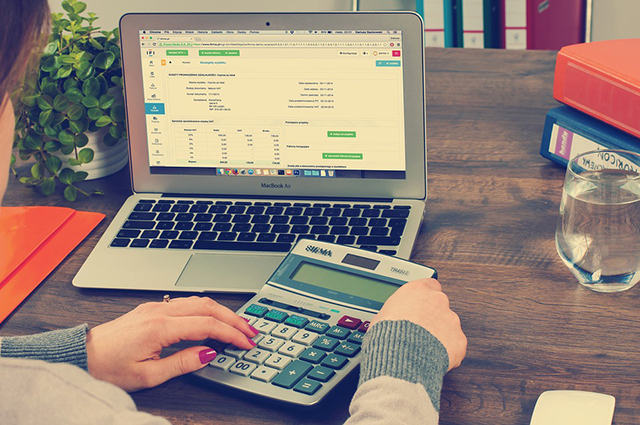 It's best to gradually get into a new savings option. You're likely solidifying a retirement fund for the first time if not for the first time with REAL ambitions. Request yearly increases if you have direct control of your retirement account.
Employers can also manage percentages. They'll set-yearly increases in percentages that's taken out of your check. If you're not capable of immediately saving 10 to 15 percent of your income, this is how you get there.
Those percentages are the ultimate goal. Working up to 10 or 15 percent is your best bet as long as you're truly committed to reaching them.
But don't shy away from putting away more if you can.
Know Your Expectations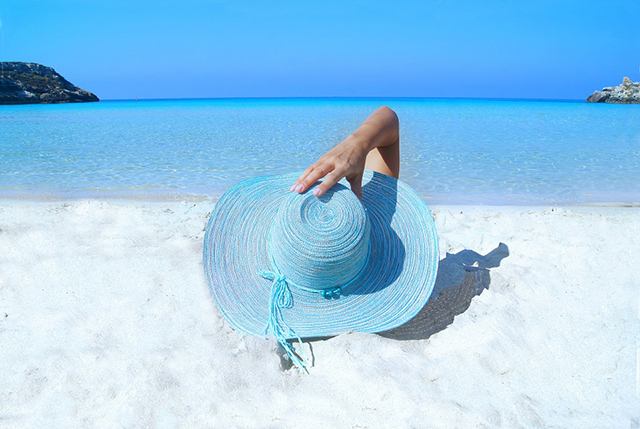 Motivation establishes your long term commitment.
It helps you stick to a savings plan.
So right now, we want you to consider what's most important to you. When you retire, will you have children or grand children? Will you be a single male hoping to travel? Do you want to live on a tight budget? Do you want to live comfortably? Keep in mind what your retirement life will be like, and use it to motivate you.
Retirement is closer than you might think.