Managing your personal finances can be tricky, but one way to plan and secure your finances is seeking the help of a financial planner.
People often make mistakes when making certain financial decisions, and here lies the importance of these financial experts.
Aside from choosing a certified financial planner, what other standards should you consider in finding the right one for your needs?
5 Steps to Finding the Perfect Financial Planner
1. Research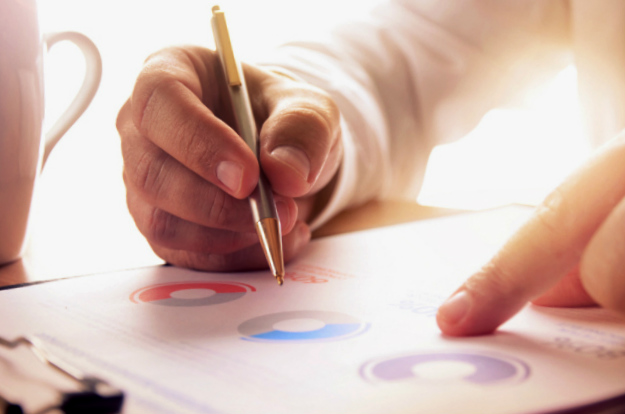 Considering how accessible the internet is, it became simple to find almost anything.
Research is always the key.
There are tons of people hiring planners out there and let their experience educate you.
You can check out Financial Planning Association for a list of planners available in your area.
In addition, by joining and reading online forums, you get to learn which planners are doing good at their jobs.
If possible, ask for references from people with similar needs as yours and start listing them down.
2. Check the Credentials
Anyone can claim that they are a planner or advisor but not everyone is Certified Financial Planner.
The best way to find out if a planner is credible is checking through CFP.net.
Also, study the qualifications of each considered planner and compare as to which of them have the best experience.
Usually, planners who have at least three years financial planning career experience provide the best and reliable service since this is also a requirement in passing to be a CFP.
Running a background check also helps you examine their financial expertise.
3. Compare Pay Structure
Some planners offer services for a corresponding fee and some works for commissions.
Be wary of the difference between a fee and commission.
Financial planners working for a fee usually provide their services for the sole purpose of earning money from you while planners working for commissions are driven to earn a good amount of commission.
The latter serves to be more helpful as it becomes a motivating factor for them to excel at planning your investments for you.
4. Interview Process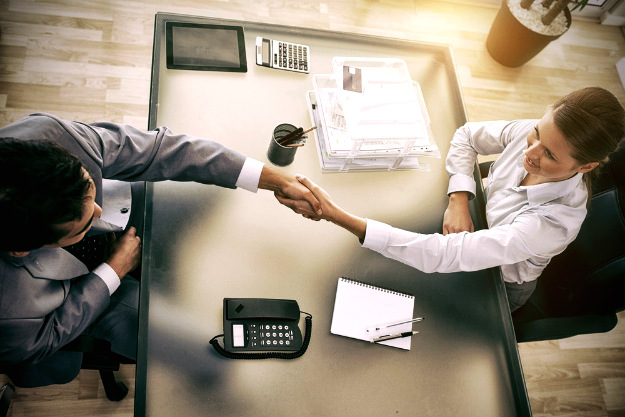 Before hiring a personal planner, make sure to undergo with the proper interview process.
This is to gain confidence and examine if they will are able to provide the services you need.
During the interview, do not forget to ask questions about their expertise, who will manage your investment and an overview of their background.
Also, it is very important to ask about their pay structure to make sure you get the best value of what you are going to pay for.
5. Disclosure
One good quality of an effective planner is its ability to provide honest information about any conflicts of interest or anything that would affect their services.
This means that right from the start they will tell you what you need to know and not just the things you want to hear.
You would not want to hire someone who says everything positive, be wary about this part.
When hiring a planner, it is extremely important that trust is strongly established.
Do you want to get some insights on how to do your own financial planning? Watch this video by Rosa Timberland for a helpful guide:
Hiring a financial planner can be easy but choosing the right planner requires you to do extra work.
In terms of finances and investments, you need to be extra careful and it is important to choose only the right people to manage them for you.
Do you have any tips in finding the best planner? Share your thoughts with us in the comments section below.
Up Next: Financial Planning 101: Essential Guide In Managing Your Finances