There are many ways to pay off student loans.
Ultimately, knowing these student loan repayment options makes the repayment process bearable for the young millennials of today.
The average student loan interest rate in the US is up by 6 percent in 2016.
Enough knowledge and learning creative ways to pay off student loans is a must.
How to Pay Off Student Loans Quick in 4 Possible Ways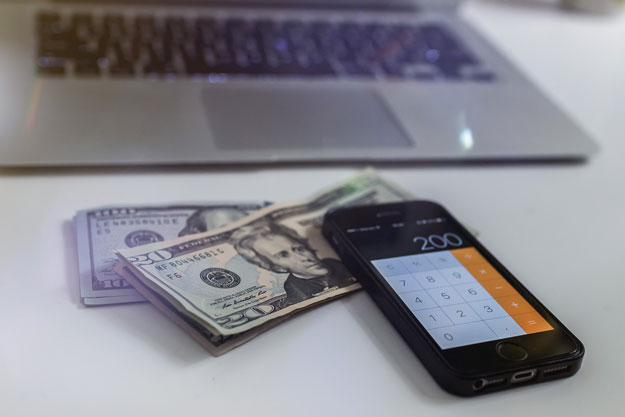 Voluntary Repayment Options
Upon applying for student loans, you should already be aware of how much and how long you are going to pay off this debt. Prior to application and depending on the lender, you are given a set of options to choose from. Besides the regular monthly payment, you can also add extra amounts called voluntary repayment options to be able to get out of debt faster.
1. One-off Repayment
On top of your monthly payments, you can also pay your student loan from your debit or credit card, check or postal order, or bank transfers.
A 1.5 percent surcharge is usually added to payments made via a credit card.
Someone else, your mom, relative, friend or boss, can also pay for a one-off repayment on your student loan if they have your last name and customer reference number.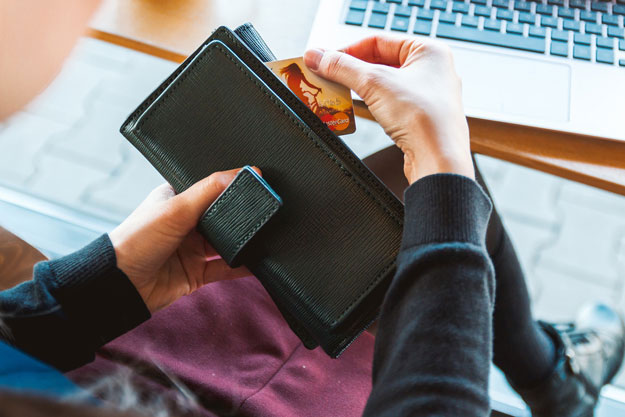 2. Regular Monthly Repayments
Regular monthly voluntary repayments on top of your monthly dues is another faster method to pay off student loans. This amount can be debited from your credit card or bank account by setting up this option.
It is important to indicate the following to ensure the extra regular voluntary payments are being credited to the correct loan:
Customer Reference Number
GR Number for grant overpayments
Loan Account Number, if you have multiple loans to pay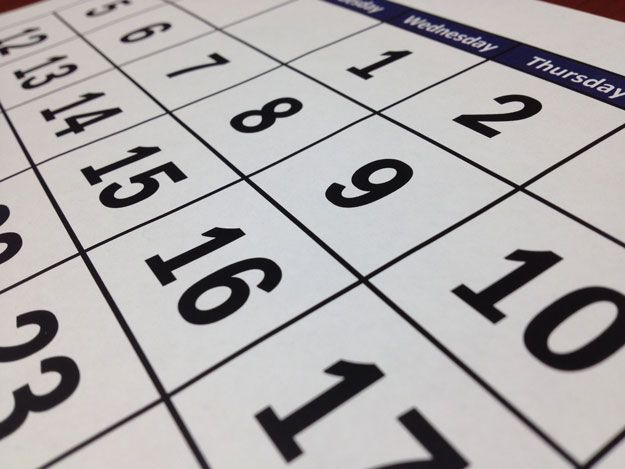 3. Paying Off Student Loans in Full
If you manage to acquire a large sum of money, you might want to completely pay off your student loan.
Call your lender and request for an up-to-date settlement figure before paying.
You need to have your last P60 and all your student loan monthly pay slips for the current financial year.
Complete this information for calculating an accurate settlement figure.
Good advice about student loans can be hard to find. Here are some tips. https://t.co/HREIH03dXU

— The New York Times (@nytimes) May 29, 2017
4. Multiple Extra Repayments
One of the smartest ways to pay off student loans quickly is to put in extra payments as soon as you generate income.
However, it is important to pay on time for your monthly payment together with the extra payments you put in for your student loans.
If you pay extra on your loans but stop making payments due to advanced due dates, you might accrue more interest. Neglecting payments before your due dates can earn you as much as $1,000 in interest.
Diligently pay your monthly repayment amount plus the extras you manage to have to get out of student loan debt early.
It would be also essential to check if your extra payments are accounted correctly on your principal to lower your balance. This creates a dent on your principal student loan amount and allows you to progress faster.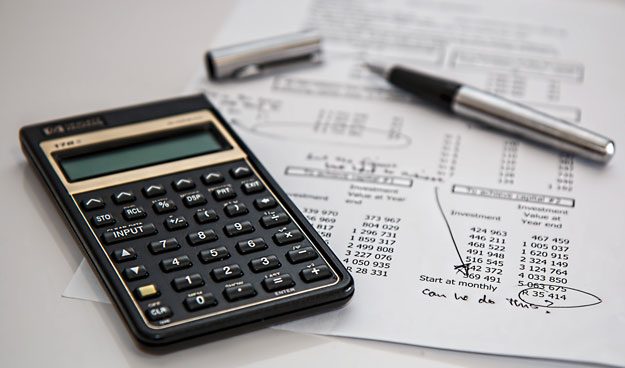 Get tips from Life with Sara on how to possibly pay off student loans in a year!
There are many strategies to manage and pay off student loan debts. Most of them involve extra-income driven repayment plans.
Dedicate a regular amount from your income as regular extra payment for your student loan.
This will aid you in shortening your time in paying off your student loan debt.
Successfully paid off your student loan debt? Share your tips in our comments section!
Are you working on improving your credit score? This article will help you know How Student Loans Affect Your Credit and what you can do to improve your financial status.