The right tips for buying a home can save you thousands of dollars in the overall price you pay. We wanted to make sure you have those tips, so we made up a list of useful tips for buying a home.
Buying a home is the largest purchase most of us make in our lives. Don't show up to the bidding table unprepared.
Here are some money-saving tips for buying a home:

Research Potential Areas
The tips for buying a home starts off with doing a bit of your own research. You must have an idea of what city or what neighborhoods you want to live in (If you don't, what are you waiting for?). Find out more information about the real estate market in the area.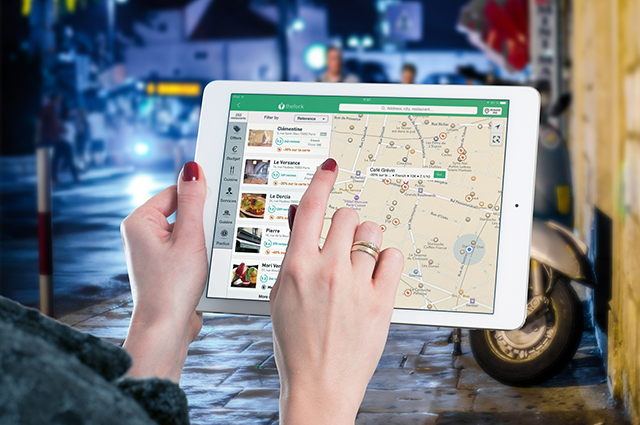 Here are some questions you might want to answer in your research:
Are there a lot of buyers in the area or are there alot of sellers?

Is there a high cost of living?

What is the crime rate like?

Is it a good neighborhood for kids?

Are there good schools in the area?

How far is it for you to get to work?

How will you get to work?
Will The Home's Value Increase?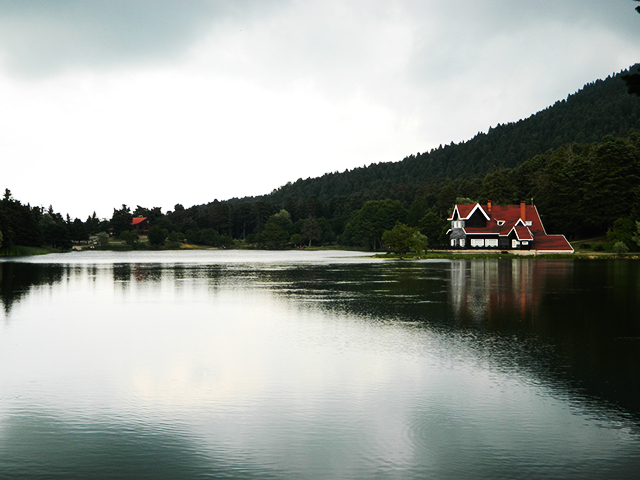 It is always nice to find out if the house you buy now can make you money in the future. When you are looking for a house to buy, it's important to think about how much the house will be worth if you sell it (even if you don't intend on selling).
If you are searching for a house in a growing real estate market, then it is safe to think that the house's value will increase over the years. Doing any renovations and updates to a house will make that house's value increase even more.
Get pre-approved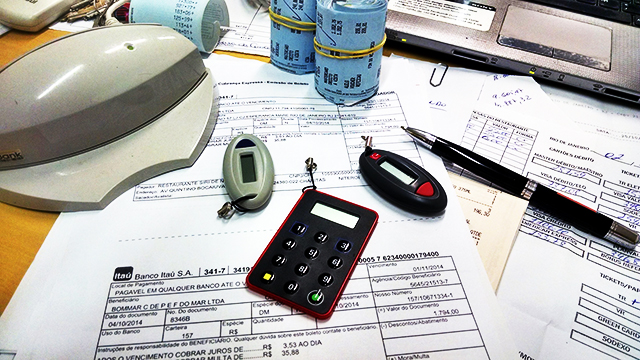 It's important that you keep most of the money that enters your bank account. When you are looking to get approval for financing, the lenders will take note of how much money is entering and leaving your account.
Do not open any more lines of credit. Credit inquiries and a low average age of accounts have a negative impact on your credit score.
The loan is a long term commitment for the lenders as well, and they want to trust the people they lend money to. Watching your spending habits and credit report will help you get the best financing options available. Make sure there are no hidden fees in the loan like junk fees, processing fees, or points.
Find The Right Size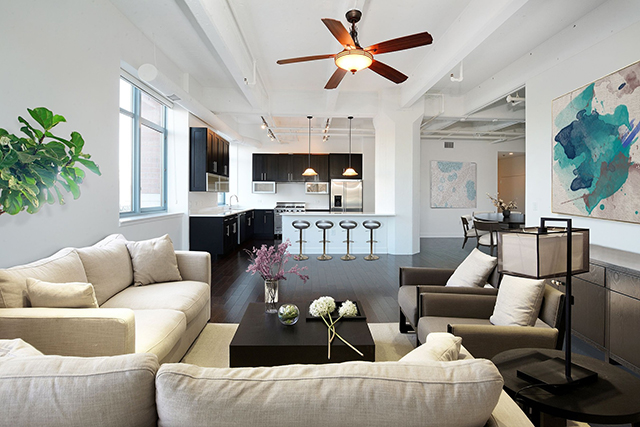 Remember, bigger isn't always better. Look at the size of your family when determining the size of house you'll need. Think about the future.
Here are some things to consider when thinking about house size:
Are you going to get married?

Have a kid?

Have more kids?

Have guests visit?

Do you want a big back yard?

Do you want a pool?
If you expect a big family in the house, then you'll most likely need a bigger house. But remember, a bigger house means more work to keep the house clean and functional.
Visit The Houses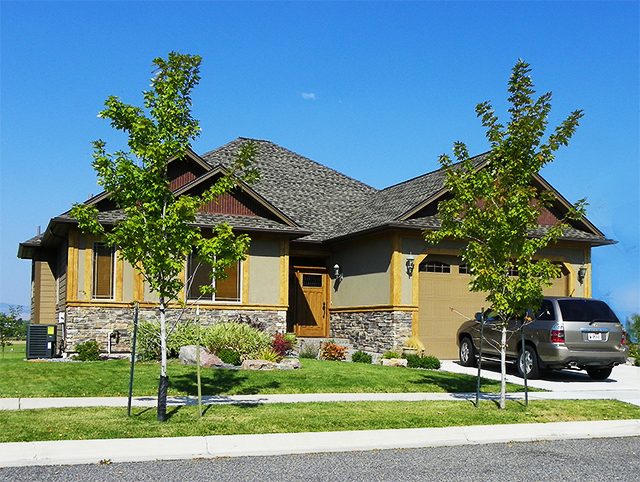 Once you have selected a potential house that interests you, the next step is to visit the house in person. This is a moment to see if you can picture yourself in the potential home for the next 20 to 30 years.
Does the home give you a "homey" feeling? Does it have that grand entrance or the hard wood floors that you want? Check the room sizes to see if they are a good enough size for the members of your family.
Keep a list of any work you need to do to the house to make it move-in ready. If there is a good amount of work needed, you may have something to leverage in the negotiation process.
Look Out For Other Expenses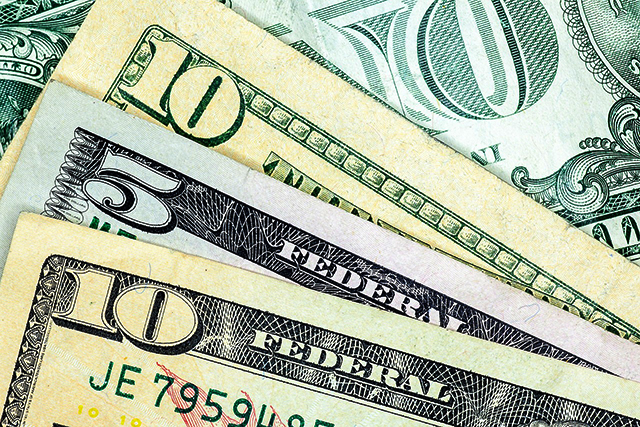 There may be others fees that are not included in the down payment and financing costs. It is your job to find out what other expenses you'll have to pay. Most of these fees include property taxes and homeowner-association fees.
There may also be repairs and maintenance of the property (like a pool or a big yard). You will also need to estimate the size of your utility bills in your future home.
Take Your Time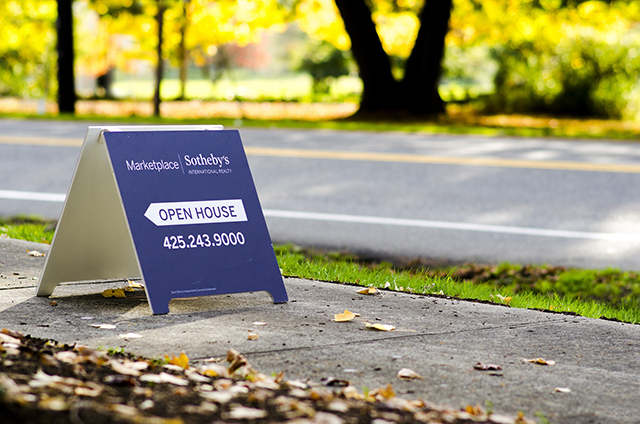 Remember, you can live in a potential house for the rest of your life. If not that long, expect it to be a 20 to 30 year commitment. Do not rush the homebuying process. This may be different in a competitive market, but you should still take as much time as you can.
Hire an Inspector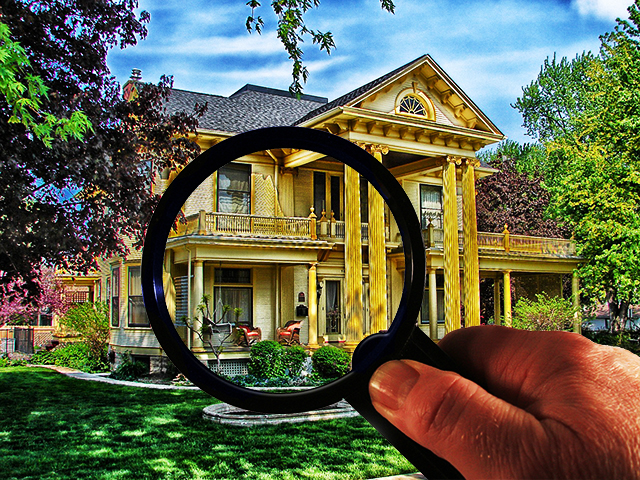 It may cost you a couple hundred dollars to hire an inspector for the inspection process. But a $200 fee can save you from making a huge mistake in the homebuying process.
The inspector will help you in making your decision to buy a selected house. They bring an unbiased opinion to the table, and they can take away some of the emotions that come from your side.
If there is anything wrong with the house, you can either decide to not buy it, or you can use it in negotiating a lower price.
The Bidding Process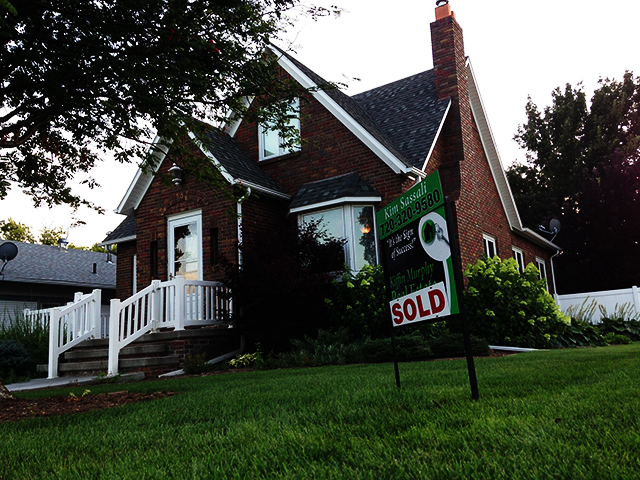 The offer you bring to the table is a number you need to base off of two things. What you can afford, and what you believe is the right price for the property. Most people say you should always place a bid that is lower than the asking price. But this technique sometimes offends the buyer.
Make an offer based off of the prices that other houses have gone for in the area. Give them an odd number like $243,100 so it doesn't sound like every other offer they hear.  If you're in a competitive market, expect to pay more than the asking price to win the bidding war.
Write A Letter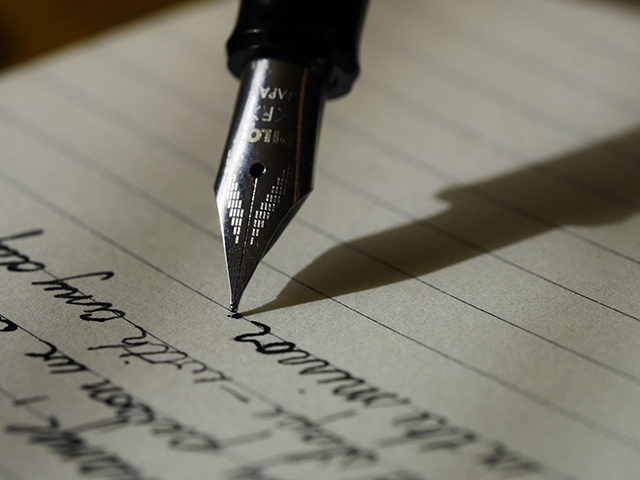 In the competitive real estate markets, you will often see bidding wars on the houses that are for sale. A new and effective tactic is to write a personal letter to the owner.
Tell them about your situation, your family, and how you feel about their house. This makes a more personal connection and the owner might favor your offer over the others.
So there you have it. Follow these tips for buying a home to save the most money during the buying process.
Do YOU have some of your own tips that you think we missed?
Let's talk about them in the comment section!