Do you know how a US bankruptcy court functions and what the present system is?
These courts handle bankruptcy Chapter 7, 9, 11, 12, 13 and Chapter 15 cases.
Bankruptcy laws help people who cannot pay their debts.
Filing for bankruptcy provides hope to people who need a fresh start.
Read on to learn more about the US bankruptcy courts.
How Does A US Bankruptcy Court Function?
US Bankruptcy Courts' Background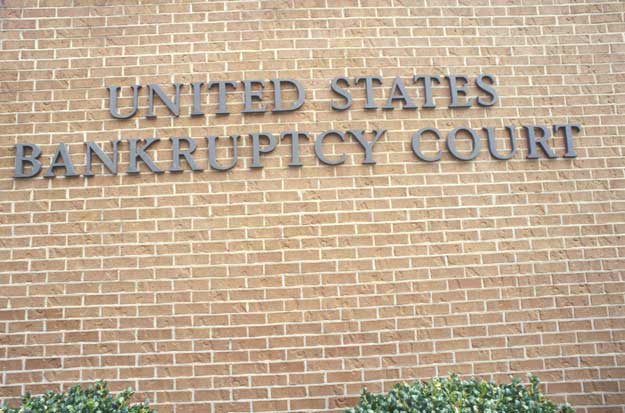 Since the 1800s, legal minds have attempted to create universal bankruptcy rules.
The "Nelson Act" in 1898 gave companies the option to discharge debts. The same protection was then granted to consumers.
Bankruptcy laws provide borrowers the chance to get out of heavy debts when other options have failed. A bankruptcy discharge protects debtors from remaining at the mercy of creditors or collections agencies.
For a long time, courts followed the General Orders and Forms in Bankruptcy promulgated by the Supreme Court. The general orders were issued on April 24, 1973, and made effective October 1 of the same year.
Roles of a US Bankruptcy Court
1. Handle personal, business, or farm bankruptcy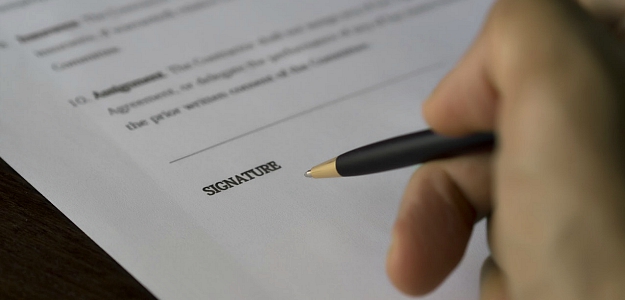 Federal courts have the sole authority to preside over personal, business, or farm bankruptcy cases.
These cases cannot be filed in state courts.
2. Supervise liquidation of assets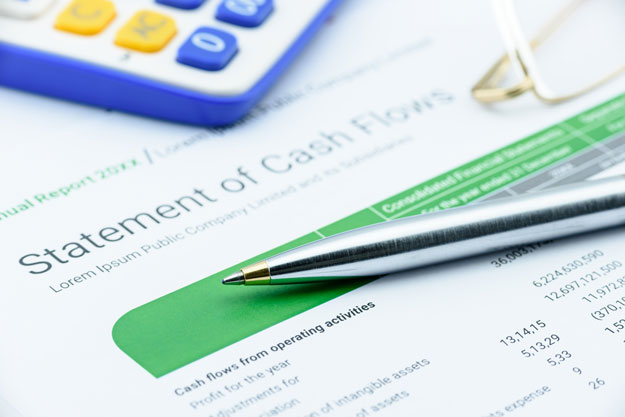 Individuals or businesses unable to pay debts can ask for a court-supervised liquidation of their assets.
This means that the court oversees the process of turning the borrowers' assets into cash.
The money is then used to pay the creditors.
3. Decide when there's a raised objection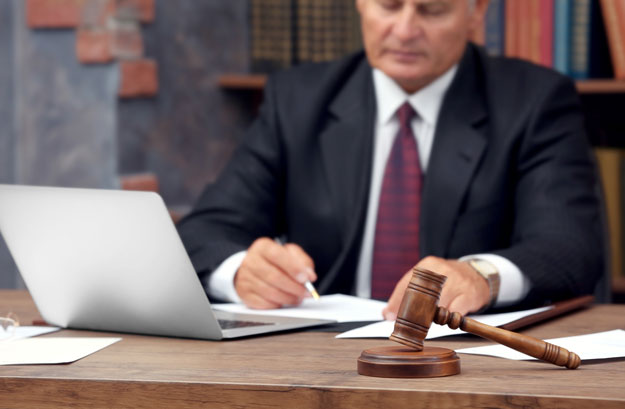 When a creditor raises an objection in a bankruptcy case, the judge decides on the matter.
Usually, this is the only time the debtor in a Chapter 7 case faces a judge.
Chapter 7 debtors typically do not have to attend the legal proceedings.
4. Preside over plan confirmation hearing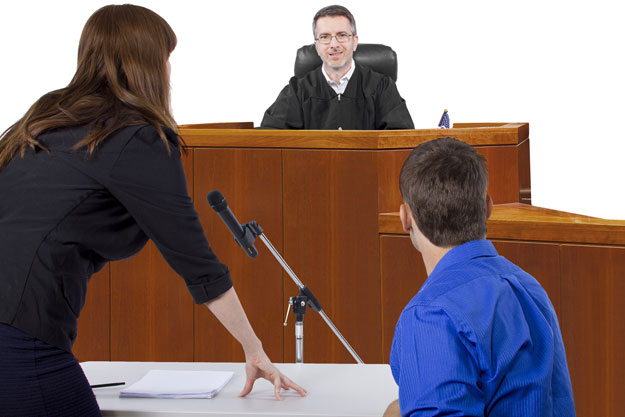 The Bankruptcy Code's Section 341 requires Chapter 13 debtors to meet creditors over questions on properties.
Sometimes, Chapter 13 debtors may also face the court to confirm plans on how to settle debts to creditors.
5. Hear appeals of bankruptcy court decisions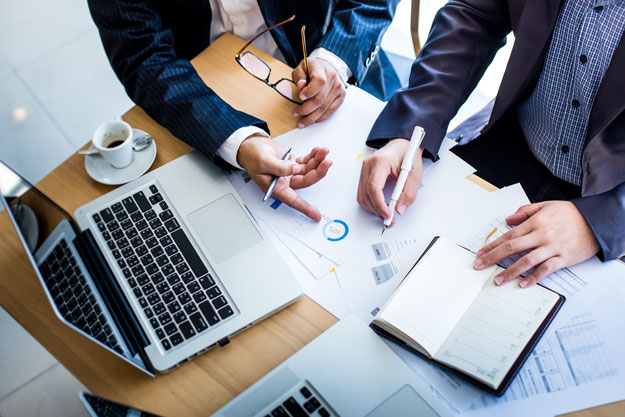 Bankruptcy Appellate Panels (BAPs), composed of three judges each, hear appeals filed on bankruptcy court decisions.
BAPs are part of the federal courts of appeals.
6. Issue bankruptcy discharge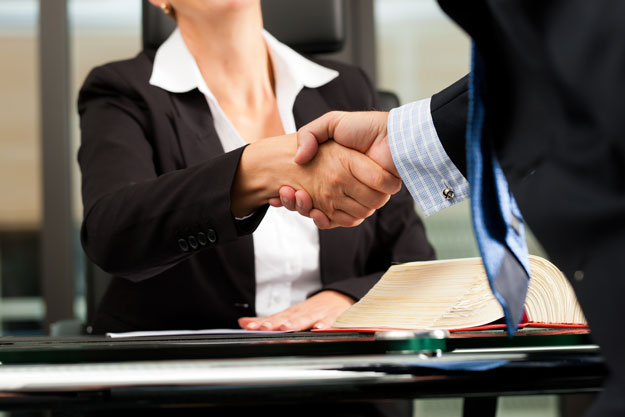 The court issues a bankruptcy discharge releasing the debtor from liability for specific debts.
The bankruptcy discharge prevents creditors or collection agencies from pressuring borrowers over their debts.
US Bankruptcy Courts' Present System
The Federal Rules of Bankruptcy Procedure governs proceedings in US Bankruptcy courts. This new ruling became effective on December 1, 2016.
Most court cases in the US are heard in either civil or criminal court. It's different for bankruptcy cases. A dedicated system of courts hears bankruptcy cases throughout the country.
All judicial districts in the US have bankruptcy courts. Each state has at least one district, bringing the total to 90 districts.
Many individuals and business entities file for bankruptcy. Even Gymboree, a popular clothing retailer, has filed for bankruptcy.
Children's clothing retailer Gymboree said it won't have enough money for all bondholders at the end of bankruptcy https://t.co/2Sef4uNGJl pic.twitter.com/VUYVXRhfBP

— WSJ Pro Bankruptcy (@WSJBankruptcy) June 22, 2017
Last May, Puerto Rico filed for the largest municipal bankruptcy in the country's history. How did it reach $74 billion in debt? Find out:
When you are burdened with debt and have no other options, file for bankruptcy.
US bankruptcy courts can help protect individuals or businesses no longer able to pay their creditors.
Are you thinking of filing bankruptcy? Any concerns about your case going through a US bankruptcy court? Share them in the comments below!