Many people in credit repair might be looking for the answer to the same question: what to do while in credit repair.
How do I fix my credit?
What am I doing wrong?
Sound familiar to you?
Some of you may have already started the process, but you're stuck where you're at. You might take a couple steps forward, but then fall several steps back.
We notice the problem and we created a list of what to do while in credit repair. We also provide examples of what you should not do while in credit repair.

These tips will keep you from making the wrong moves in credit repair. It is a long process. You might as well start making the right moves today.
The Do's Of What To Do While In Credit Repair
Request and Check Your Own Credit Report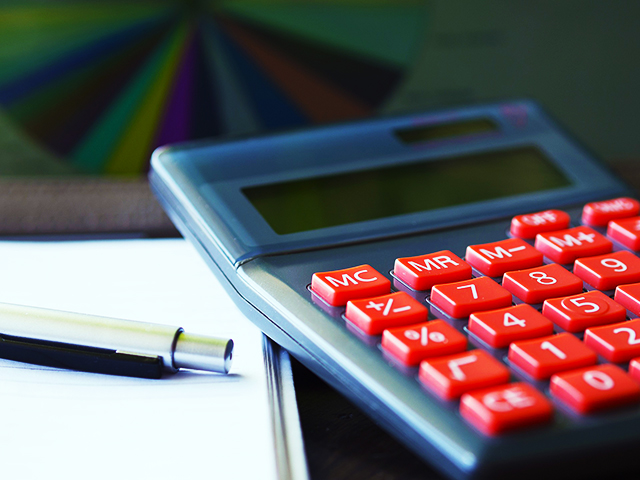 You have the right to request a free copy of your credit report and you need to use it if you are trying to fix your credit. When you get your report, check all of the data to make sure everything is accurate.
We know the report won't look good if you're in credit repair, but an inaccurate late payment can hurt your credit even more. You need to dispute any errors on your report with the credit bureau or it will never leave your report.
Pay Your Bills On Time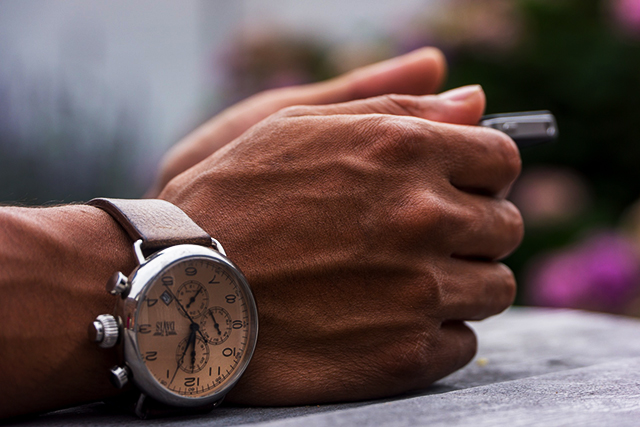 If you're not currently up to date on your payments, it is important to get up to date and stay that way. One late payment can drop your score.
Do whatever you can to budget your money so you can at least make the minimum payment. Set up payment reminders if it will help you pay your bills on time.
Reduce Your Debt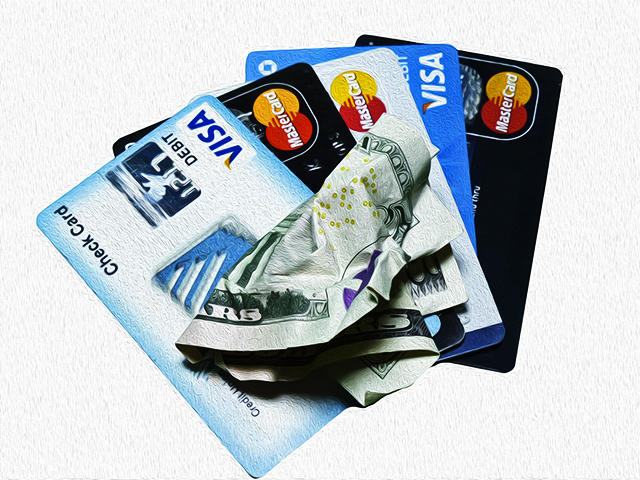 Start paying off your debt. This is a necessary step to fixing your credit. Your credit score will not improve overnight, but it will feel good once you start to payoff the debt that you owe.
Low Utilization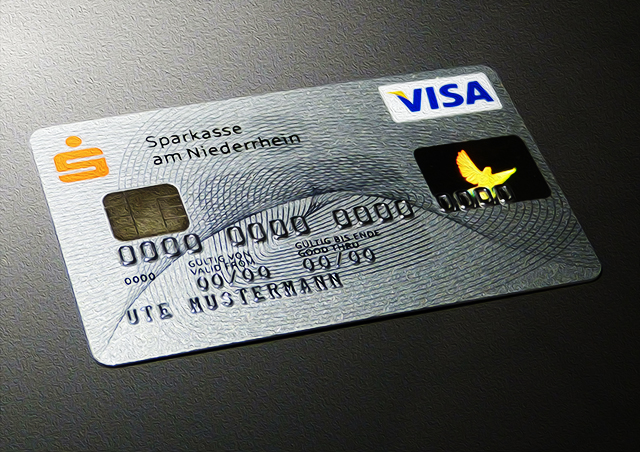 How you utilize the amount of credit loaned to you is a large portion of your credit score. About 30% of your credit score is off of how much of your available credit have you used? For each of your credit cards, it is important to only use 0%-20% of the available credit.
Dispute Mistakes On Your Report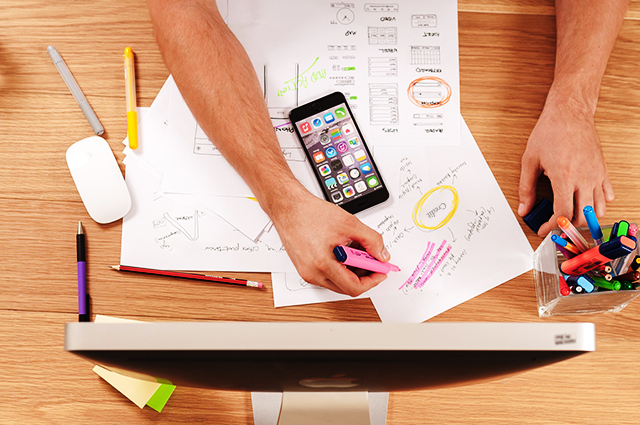 You need to dispute any inaccuracies you find on your credit report. It is your job to contact the credit bureau and let them know what is incorrect on your report.
Be patient.
The credit bureaus will probably not fix the problem right away. They will question you. You will probably need to contact them multiple times before you will be able to get problems fixed on your credit report.
Get Secured Cards
Secured cards are an easier way for people with bad credit to secure credit cards. These cards require a down payment to determine how much credit you will have on the card. If you put down $300, then you will only be able to spend $300 on the card.
This is a great way to build trust with the creditors again. After showing responsible use with a secured card for some time, you might be able to qualify for an unsecured card.
Be Responsible With The Accounts You Do Open
If you do end up opening more accounts, you will need to be more responsible this time around. Stay up to date with all payments and keep it that way. Pay off your balances until you are utilizing less than 20% of your available credit.
The Don'ts Of What To Do While In Credit Repair
Don't' close any accounts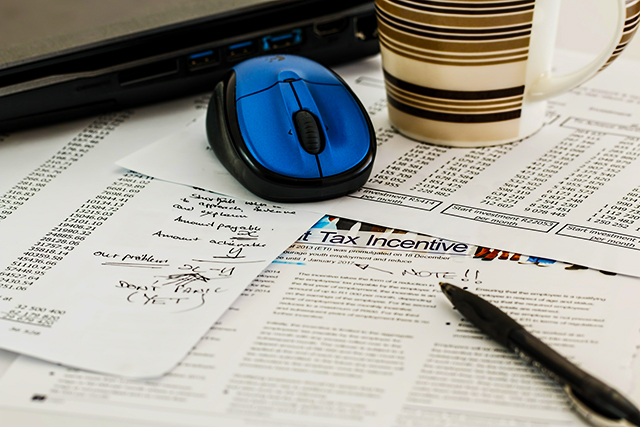 This can actually have a negative impact on your credit score. Length of credit history is an important factor in determining your credit score. If you end up closing one of your older accounts, then you will hurt the length of your credit history.
Closing accounts will not solve any problems either. You will still have to pay off all debt that you owe on the accounts you close.
Don't open any new accounts just to increase available credit
Don't open a bunch of new accounts just to increase the open credit available to you. Too many credit inquiries will hurt your credit score even more. This action lowers your average account age.
Adding multiple accounts will also increase the amount of minimum payments you make each month. You will likely end up falling into more debt trouble in this situation. If you do open more accounts, do not use more than the cost of the minimum payment.
Don't Move Your Debt Around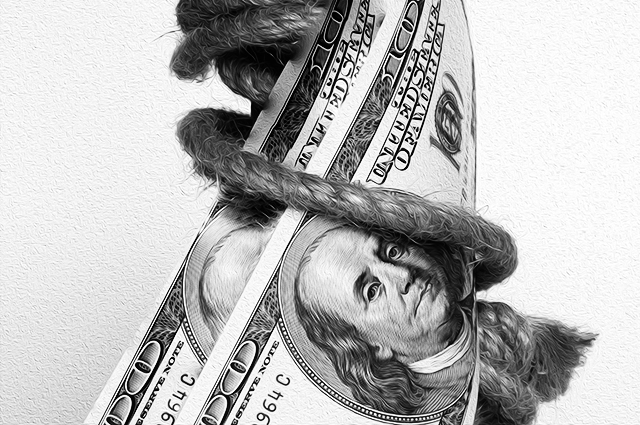 Keep your debt in place. Do not try to transfer balances to other cards. Continue to make payments to lower all of the credit accounts you have. Having the same amount of debt in few accounts will have a negative impact on your credit score.
So stop making the same mistakes. Learn what to do while in credit repair.
These tips will help keep you on the right track. Repairing your credit is a long process, so start getting on track today!