In Massachusetts, a candidate for the Gloucester County Board of Supervisors has bankruptcy records showing he filed for bankruptcy 7 times.
Bankruptcy records show the legalities involved when addressing the debt issues of businesses and individuals who want to get out of debt.
Find out more about this news from Daily Press below.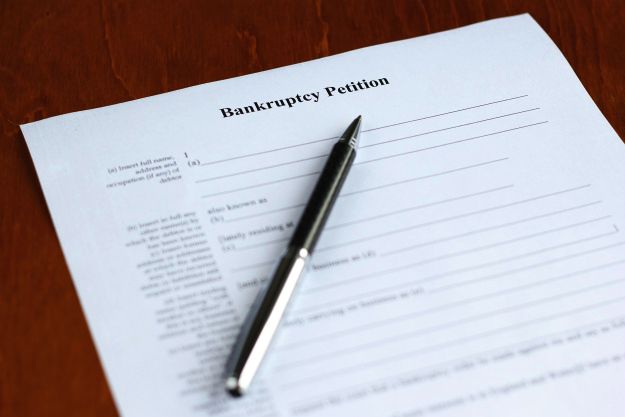 Gloucester County's Candidate & His Bankruptcy Records
Kevin Smith, a candidate for the Gloucester County Board of Supervisors, filed for bankruptcy seven times between 1997 and 2013, according a Daily Press review of court records.
4 of Kevin Smith's bankruptcy filing were dismissed.
In his most recent filing for bankruptcy, the court dismissed it upon the trustee's answer that he (Smith) isn't acting in good faith.
It is clear upon reviewing Smith's bankruptcy records he isn't in the right capacity to pay his debts since 1997.
Both Chapter 7 and Chapter 13 bankruptcy have certain requirements for eligibility.
Chapter 7 bankruptcy requires passing the bankruptcy means test through a very low income.
On the one hand, Chapter 13 bankruptcy requires the debt amounts not exceeding certain limits in dollars.
Why Did He File Them?
Gloucester Board of Supervisors candidate filed for bankruptcy 7 times – Daily Press https://t.co/x5g3qf1DHf #Gloucestershire

— Gloucester News (@Gloucester_News) September 24, 2017
Kevin Smith filed Chapter 13 bankruptcy in 1997 3 times, then 1 in 2005, and 2 times in 2013.
His bankruptcy records also show the filing of Chapter 7 bankruptcy in 1999 wherein liquidation of a property occurred.
One of his reasons for being unable to pay his creditors included having to pay medical bills due to throat cancer.
Another reason was due to divorce issues with his wife.
Smith has been cancer-free though since 2011.
Currently, he's working as a pastor for Wayland Baptist Church in Mathews and Riverside Walter Reed Hospital chief security officer.
Although he is running independently against Republican opponent incumbent John Meyer, he will be paid an annual fee of $7,000 if he wins.
How Will This Affect His Candidacy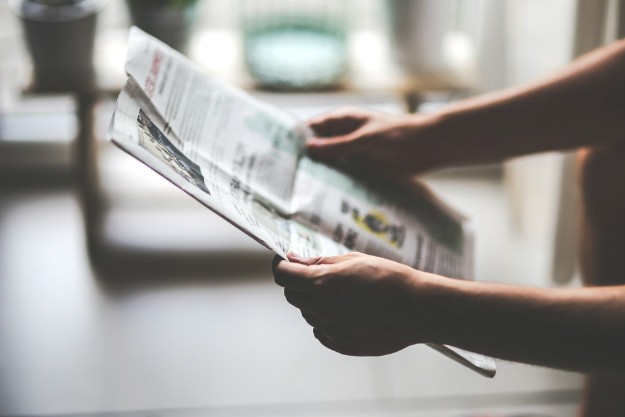 He's assured the public that he is now in a better situation.
However, he indicated his preference to keep the issue confidential and away from public scrutiny.
It's hard to escape the opinion of voter's though, some voters have expressed deep concern, according to Quentin Kidd, director of Christopher Newport University's Wason Center for Public Policy.
Most bankruptcy records are viewable with no charge.
These are through terminals open for public access in each divisional office of the Bankruptcy Court.
In addition, bankruptcy document copies are also obtained by having a bankruptcy case number.
The Bankruptcy Court's automated VCIS (Voice Case Information System) will provide the bankruptcy case numbers, toll-free.
Filing for bankruptcy may stall any actions made by creditors to collect payments.
It may also eliminate any remaining debt in bankruptcy records as well as lawsuits from creditors.
However, it would be best to consider options on how to get out of debt first, before filing for bankruptcy.
Meanwhile, for more on bankruptcy records, here's a video from Today's TMJ4:
What are your sentiments on the bankruptcy records of Gloucester County Board of Supervisors Candidate Kevin Smith?
Do share your thoughts in the comments section below.
Up Next: Bankruptcy Definition and Everything You Need to Know About It