Here's what happened on Financial Wellness
It's never too early to start saving for your retirement.
There are some factors you might consider what type of retirement plan that will suit you.
Find out tips on how you can save….. Click to read more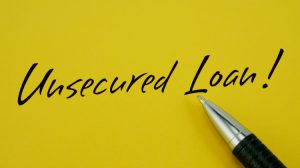 Unsecured loans for people with bad credit are often one of the few options they get in qualifying for a loan.
However, even these people have to make sure they have a stable income.
If they meet this requirement, along with a few other caveats, there are several types of unsecured loans they can take advantage of.
Still, when compared to secured loans, people with bad credit don't get too many options.… Click to read more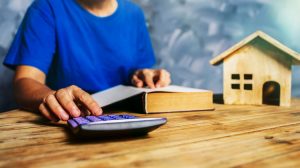 Buying a house with bad credit is not impossible.
In fact, there are many ways to buy a house with a negative credit history.
This is good news for many potential homeowners, as having bad credit is sometimes unavoidable — especially if you have a tight budget.
Instead of thinking too much about your credit mess, invest your time in learning the best methods for buying a property, regardless of your credit history.… Click to read more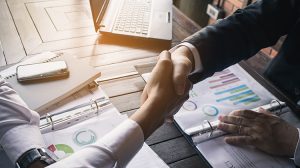 Have you ever wondered how to get a loan with bad credit?
Though it may seem impossible, it doesn't change the fact that loans are sometimes necessary.
Further, while challenging, there is hope.
Here we have some tips on how to get a personal loan with bad credit.… Click to read more
"What is bankruptcy?"
While this is the most obvious of the bankruptcy questions, it's not the only one you should be asking.
When considering all your financial options, it's important to understand how or when a person should file for bankruptcy.
To help you in this process, here are the answers to some important yet basic questions regarding bankruptcy.… Click to read more
What have you learned about bad credit this week? Let us know in the comments below