Using a credit repair service is one of the options you can choose from to repair your credit.
There are many credit repair companies that can do this job for you.
Another option would be to avail a free credit repair service.
Obviously, there are some good points and bad points when hiring credit repair services to fix and improve your credit score.
Find out more below.
Are Credit Repair Services Worth It?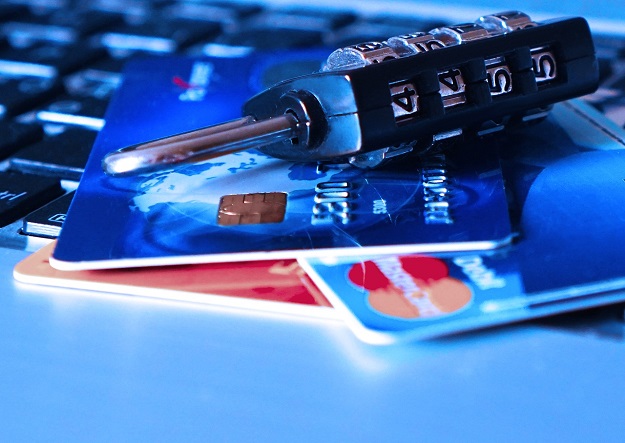 Pros in Hiring Credit Repair Services
There are many advantages of hiring a credit repair service to fix your credit report.
You can save time and money if you choose a reputable company to do the work for you.
1. An Expert Does the Job for You
#business #expert Wells Fargo guarantees all fake account customers will be fully compensated https://t.co/ncC9S4aGsl #creditrepair #jobs pic.twitter.com/zzcaoOMsWh

— Tina Oliver (@gotcredit) June 15, 2017
Hiring credit repair companies guarantees that you can rely on someone who does credit repair on a day-to-day basis.
They have the experience and the resources to do their jobs efficiently, faster, and better than you could possibly can. They are equipped with the knowledge to do this type of job.
2. Credit Repair Companies Work With Your Creditors
7-15 days credit repair! This is not a joke or scam. Call us today at 1-800-570-1708 Ext 1. #Creditrepair #Creditscore pic.twitter.com/7zXDyQeHXF

— DYE LLC. (@DyEnterprises) June 15, 2017
Credit repair companies work directly with banks, lenders, and credit card companies.
They can easily dig into your personal finance data and understand what brought you to your current financial situation.
They can easily access documents you may find a hard time to compile.
Their expertise also allows them to formulate how to get you out of financial turmoil.
3. Better Negotiation
Verified and reliable credit repair companies can verify every detail on your credit report.
They also have better negotiation skills in getting you a better deal on repayment plans and other options that may help you improve your credit.
4. Faster Processing
It may take you twice the time to file a dispute on your credit report compared to a credit repair company.
Doing a free credit repair on your own does not guarantee that your disputes are valid and will be removed from your credit report.
Credit repair services will most likely get the job done the first time – saving you precious time and money.
Did you know that your insurance premiums can be affected up to 60% based on your credit score? https://t.co/6WZzTYvZZk #CreditRepair

— The Credit Diva (@TheCreditDiva) June 6, 2017
Cons in Hiring Credit Repair Services
Although there are advantages, there are also some consequences that can affect you financially when hiring credit repair services.
Here are some to name a few.
1. You'll Be Spending Money
https://www.pinterest.com/pin/62065301094618157/
Being in debt is already a big problem. Paying someone to help you get out of debt, or improve your credit score, will most likely hurt your finances more.
But, in the long run, asking for professional help rather than doing nothing to address your financial issues might save you more money.
2. Not Being in Control
Hiring a credit repair company does not give you full control. You need to do what the credit repair company tells you to do.
They will have a say on your spending habits, additional loans, and how many extra hours you'll need to work to raise your income.
Well, that was embarrassing… Read our blog on 7 things a great credit controller would never say: https://t.co/lof9eTK9NU #creditcontrol pic.twitter.com/KQR4l7BQDq

— Hilton-Baird Group (@HiltonBaird) June 15, 2017
3. Some Credit Repair Companies Can Be a Scam
https://www.pinterest.com/pin/179088522659086810/
Unfortunately, some credit repair services are frauds.
They will drain more money from you rather than providing you with helpful results.
Although there are many reputable credit repair services out there, you should still be keen in choosing one to help you with your credit.
Dan Willis explains what credit repair services are and if they can really work on this video:
Hiring reputable credit repair services may give you faster and more efficient results compared to doing things by yourself.
Although there are still some expenses that come with doing so, the savings you might get by hiring one now, rather than later, could be significant.
However, it all boils down to your personal preference on whether to hire help to repair your credit or not.
Successfully improved your credit score without professional help? We would love to hear from you! Post your story in our comments section.
Currently repairing your credit? This article Quick! Learn What To Do While in Credit Repair may help!