One of the biggest milestones for many people and families is purchasing a home.
Learning how to buy a house may seem difficult and stressful, but use these tips to ease the process! 
How to Buy a House | Practical Steps You Must Consider
Buying a new home is exciting. The idea of finally having a place you can call your own is both fulfilling and a big move for individuals and families.
Stress and confusion might be present during the actual process of buying a house. However, you can still safeguard your emotions, and most importantly your finances, if you follow these 7 steps on how to buy a house.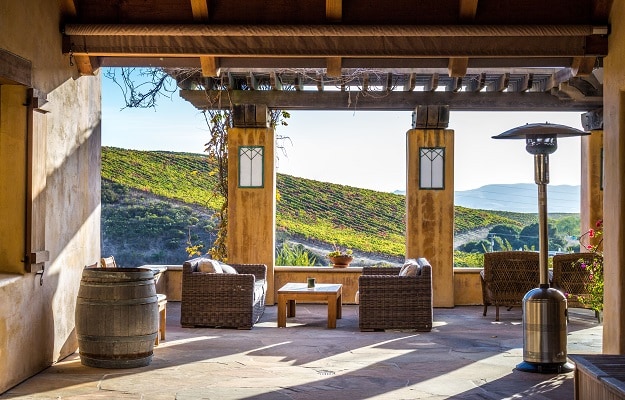 Step 1. Have Several Real Estate Options Available
The more options you have, the more likely you will be able to buy a house. Eyeing one single property can make acquisition stressful, or it may take time, especially if you do not have the resources to finance it.
One of the tips I learned for how to buy a house is to hunt for at least three properties. If you fail to buy your first choice, at least you still have two other options.
Step 2. Shop for a Mortgage Lender
The second step on how to buy a house is to find a mortgage lender suitable for you. If this is your first time buying a property, you will surely have a lot of questions. A lender should be able to answer all your questions satisfactorily.
According to experts, as a first-time home-buyer, it is wise to get a fixed-rate mortgage. When you avail this type of mortgage, you will be paying a fixed interest rate during the duration of your loan.
However, some homebuyers and most investors find adjustable rate mortgages appealing. The interest rates vary depending on the real estate market.
Step 3. Pick a Loan Duration Suitable for Your Finances
Purchasing a home as a couple may give you enough resources to quickly pay off your mortgage in 15 years instead of 30. However, as your family grows, you may see your expenses growing.
Inflation in the economy is another factor to keep in mind.
It would be a relief to pay off your home loan earlier. But, this should not mean you stretch your finances to its limit.
You can accelerate your payments in a 30-year mortgage plan and have the option to lower your payment in the future in case your financial capacity changes.
Step 4. Get Pre-Approved
Apply for a pre-approval.
During this process, a lender will review your financial information. This includes your credit report, bank statements, and W2s.
Once you qualify and an offer is made, the bank will then appraise your home according to its value, not the property and your finances.
Some banks may give you a larger loan, and you might be seduced by the idea of a bigger amount. It is better to stick with the original amount you have calculated for your loan.
This is to ensure you are indeed capable of paying back your mortgage.
Step 5. Shop for Home Insurance
Your lender will ask you about the agency that will provide your home insurance.
Basic home insurance covers fire, storm damage, theft and liability in case of unfortunate accidents within that property. Additional home insurance plans include furniture and home office equipment, expensive possessions such as jewelry and flood insurance.
You can look around online for agencies that can provide you with home insurance, or get a real-estate agent that can do the work for you.
Step 6. Put in an Offer
The challenge of making an offer for a real estate property you desire is offering too low or offering too high. This is one of the most critical steps for how to buy a house because you might lose your dream home or pay too much if you make the wrong move.
Before making an offer, you can check the market value of the area, and find out the average home prices around the neighborhood. Check sold properties, as well. Did they sell for an amount higher or lower than the seller's listing price?
From here, you can estimate an offer close to what the seller is asking.
Step 7. Carefully Review the Contract Before Submitting Your Mortgage Application
The seller has decided to accept your offer. You are a few steps away from finally owning your dream home. Before signing anything, you might want to review the contract keenly and understand every clause included.
Look for contingencies in the contract. As a buyer, you should be protected in case something goes wrong. This includes serious defects in the home you failed to notice earlier or if your bank withdraws financing.
Sign the papers if you deem all details satisfactory, and submit it together with your mortgage application.
Here are helpful tips on how to buy your first home from Howdini:
Purchasing your dream home should be a fun experience, rather than a chaotic one.
Even with average knowledge about the real estate market, you can buy a home you want at a fair price and with payment terms feasible to your budget.
Follow these steps for how to buy a house and avoid taking unnecessary financial risks in the future.
Have a house hunting experience to share? We would love to hear your story in our comment section!
Just got married? Check out tips in this article The Newly Wed's Guide: First Time Buying a Home.