Sometimes day jobs don't pay you enough to live comfortable. Maybe you just want more money to spend or you want more money to save. There are some ways to be a hustler and make extra money on the side.
These jobs are for those of you that don't mind waking up before the sun to do some work. Or maybe you don't mind working well after everyone else goes to sleep.
If money motivates you, and you don't mind putting in some extra hours of hard work, it's pretty easy to make extra money on the side.
Here are some hustling ways to make extra money on the side:

Freelance Writing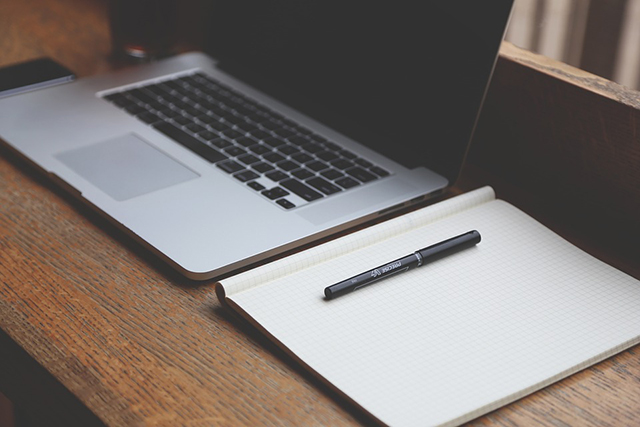 Freelance writing is a good way to make extra money on the side. Besides having a deadline for an order, you pretty much determine when you are going to do the writing.
It's OK if you're not a strong writer. Freelancing is more about the people you write for than your actual ability to write.  In most cases, your clients don't want to deal with the actual writing.
So if you're intimidated by the prospect of being the best, you don't have to be. You're already off to a good start if you write at work. You'll have the adequate skills to at least start this side job.
Taking the responsibility away from your clients is your big, primary task. You'll make extra money on the side doing it that way.
Handy Work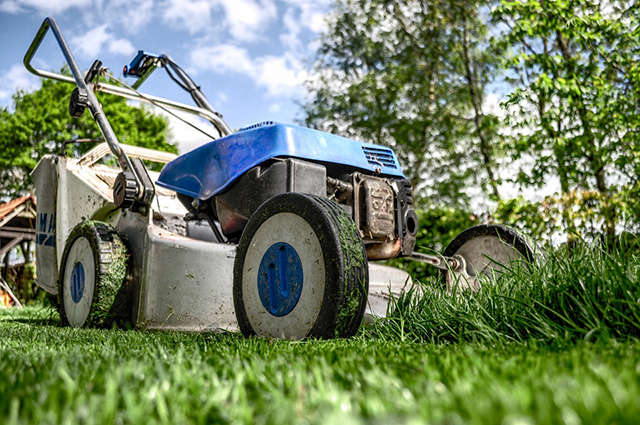 Most of the time there are handy-jobs that you can do around your neighborhood that people are not willing to do themselves.
It doesn't matter if it's at a house or apartment. The surrounding land even needs ongoing labor. Bringing attention to things that aren't maintained will be a great way to ask for some work. Whoever owns the property knows when something needs work done. 
The modern world moved from families structures full of handymen. But building maintenance and yard work hasn't changed. A little creativity and a small set of basic tools will help.
Just be sure not to charge by the hour but by the project.
Canvas Marketing
As old as passing out flyers might be, it remains effective. Living near populated area like beaches, amusement parks or downtown localities are great opportunities for easy, side cash.
All you need is an eager business. And there are many of those. Settle on a payment plan with them. Convince business owners with the prospect of you getting the front-end work done. Tell them you'll print up the flyers yourself. The payment arrangement you make with them will take care of the cost.
If you don't want to do it alone, ask any of your friends if they want to help you. Passing around flyers doesn't take more than a couple of hours, and you can spark up a nice conversation along the way.
Sport Vending
For those of you with a stadium in town, you might have a great opportunity to earn extra money on the side.
There are numerous mom and pop shops that sell foods and beverages during live events. It doesn't matter whether it's football, baseball, soccer or hockey. The fans at games are stuck where they are for at least 3 hours.
They'll have no option but to buy your soda and hot dogs at inflated prices. You'll only be doing this once or twice a week too, so it may not be fun but it doesn't take up too much time.
Contact your local stadium and find out about reservations you can make to sell perishables. But don't let us limit your offering. Sell what ever merchandise you think people will buy.
Try Blogging
The best thing about blogging is that you can start it on any topic. Something you know about. No research necessary.
Everyone is good at something. To improve yours odds, you can start a blog with next to no up-front costs. The price you pay for a year's worth of web hosting should do it.
Be careful that you cover one single topic or theme, and do it extensively. The only competition you have arises when you leave that comfort zone. That is the familiarity with the things you already know.
Tend to the Bar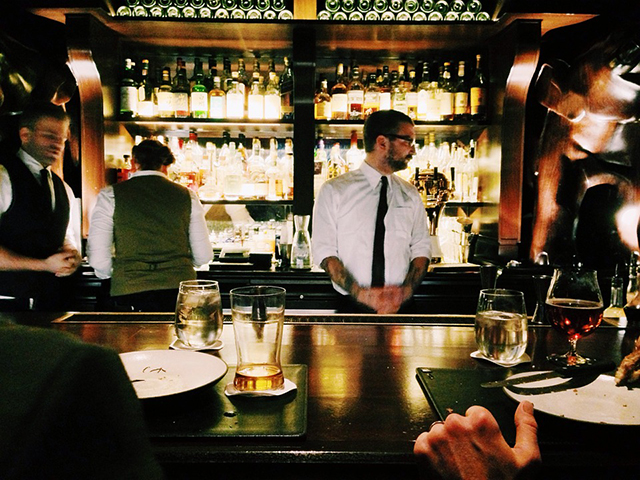 Bar tending is another easy option for side cash. The job has a high turnover rate, so it won't be long before a pub eventually gives you a shot regardless of your experience. There are numerous opportunities like this, so stay diligent in looking.
Some bartenders take a quick one-week course to learn about mixing. The cost of this course is often earned back during the first night of work. It's a great way to make extra money on the side and quickly.
You'll work evenings at least twice a week, and your boss won't push you for more time. But if you're interested in grabbing extra hours and you do a great job, you'll likely get the shifts.
Personal Training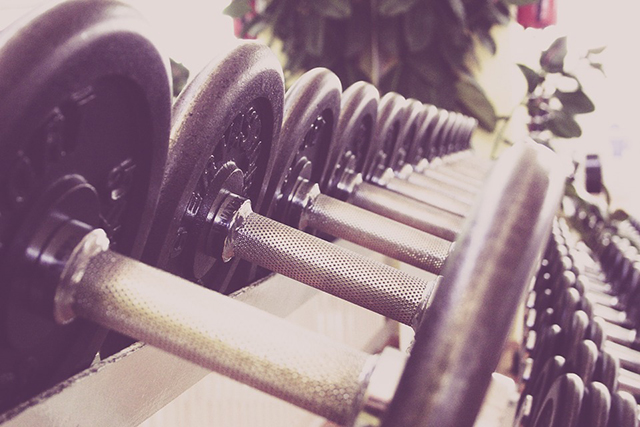 What makes personal training such a great side-cash option is that you dictate how many clients you take on. You also decide what time you'll do their sessions, what days of the week and the location. 
To put icing on the cake, a good gym will offer you learning opportunities to get the credentials others pay a lot for. As long as you remain with the company long enough, those certifications can go wherever you go.
Since this side gig is best over long periods of time, in order to solidify routine clients, it's best to start with a gym. Start part-time.
Established trainers will be great sources of information there, and you'll also have a wide range of equipment to really learn the trade with. Just remember, you're most important assets are certifications you get.
So if you're not making enough money at your current job, these are some quick ways to make extra money on the side. They aren't easy jobs, but if you'll do whatever it takes to make the money you need, then it shouldn't be much of a problem for you. Start hustling now.