There are a lot of student loans for parents with bad credit.
Parents with bad credit who want to help their children apply for a student loan may have a hard time finding the best option.
But there's no need to worry as there are several options for parents with bad credit to obtain student loans.
Find out below and get the best solution suited for you.
Getting Student Loans for Parents with Bad Credit
1. Maximize Your Federal Loans
The best option is federal student loans.
The reason is that their interest rates are the lowest and they have repayment plans which are very flexible.
Among the federal student loans are the Stafford loan and the Perkins loan.
These two have 5.05% and 6.8% fixed interest rates respectively.
The parent's credit history is not required to be eligible for the federal student loans, and the same goes for the students.
As for parents, you can apply for the federal PLUS loan.
In this program, parents are allowed to borrow on behalf of their child who's an undergraduate, even if credit is denied by other lenders.
2. Look Into Private Student Loans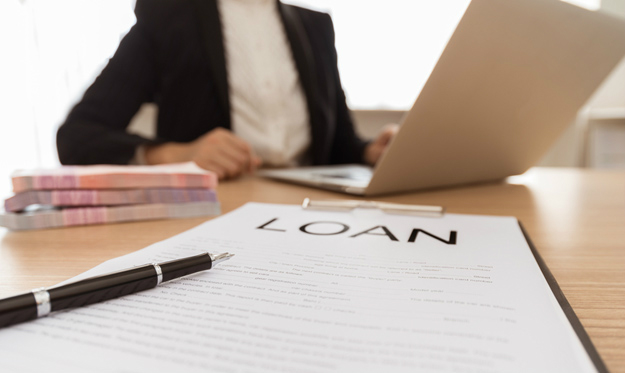 After exhausting all federal financial aid options, this would be the best time to consider applying for private student loans.
Some banks, however, may offer higher interests and require additional requirements compared to others.
You can opt to check interest rates and other offers available from different banks or institutions to get the best possible option for you.
3. Consider Getting a Co-Borrower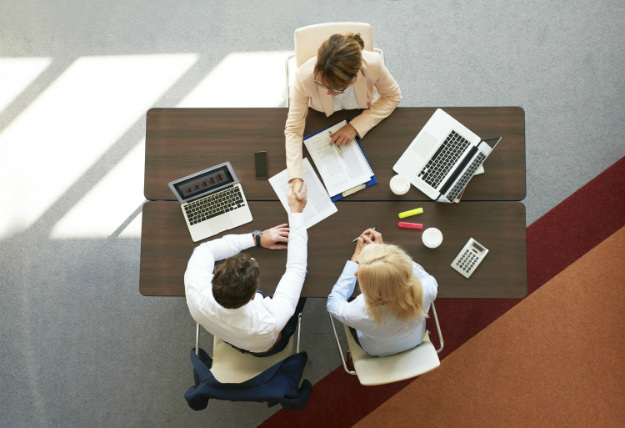 You may ask one of your willing relatives or family members to back up your loan.
There are several education loans which offer loan options for parents along with a co-borrower.
This option is one of the best considering you'll have access to unsecured and the best education loans available.
4. Opting for a Home Equity Loan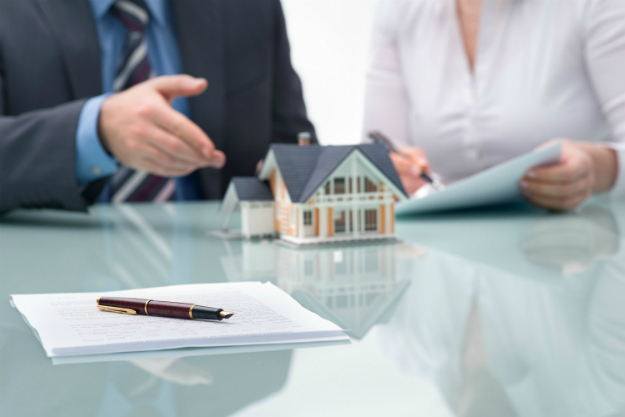 Having equity for the home can give the family an option for the lowest interest rate available for loans.
However, it would be advisable to improve your credit score since this is an important factor when it comes to equity loans.
Your home becomes the collateral of your loan in this option.
Weigh in the pros and cons of this option before jumping into a decision.
5. Explore Other Payment Options
A university and a college have a wide range of payment plans being offered.
You may consider exploring all these too and the majority of them don't require a credit check.
Having these payment options will also help you out in dividing your loans so you don't have to pay in one big bulk even before the student graduates.
For more about student loans for parents with bad credit, do watch this video from OWN:
If, however, you won't be needing the loan right away, you can consider your options how to improve credit score instead.
Start reducing the levels of your debt and start making payments on-time.
Be consistent in working this out for several months.
Most likely, your options on getting student loans for parents with bad credit will come easy, even if you've had a rough start.
What other options on student loans for parents with bad credit can you recommend? Feel free to share your suggestions in the comments section below.
Up Next: Refinancing Student Loans | Things You Need to Know to Avoid Mistakes