Every student who is thinking about taking out a student loan should have a basic student loan guide.
Knowing and understanding facts about borrowing is a must.
Fortunately, we've compiled some important pointers.
Borrower's Student Loan Guide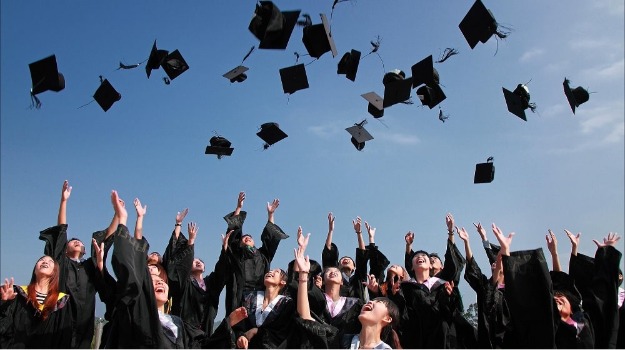 Attending colleges and going to universities requires funding, which makes knowing how to apply for student loans very important.
For most students, getting private student loans or federal student aid is the only way to afford a university degree.
Understanding how to apply for student loans and how this may affect your future is equally important.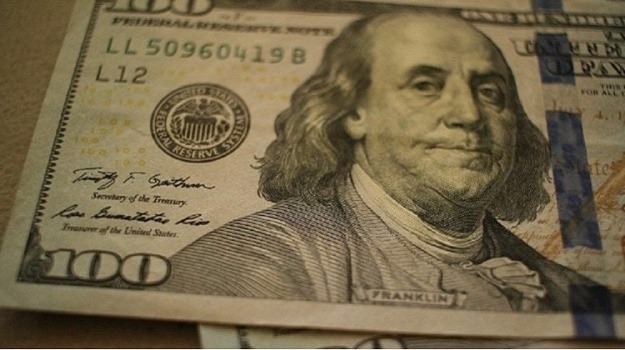 There are many ways to pay off student loans.
Ultimately, knowing these student loan repayment options makes the repayment process bearable for young millennials.
Enough knowledge and learning creative ways to pay off student loans is a must.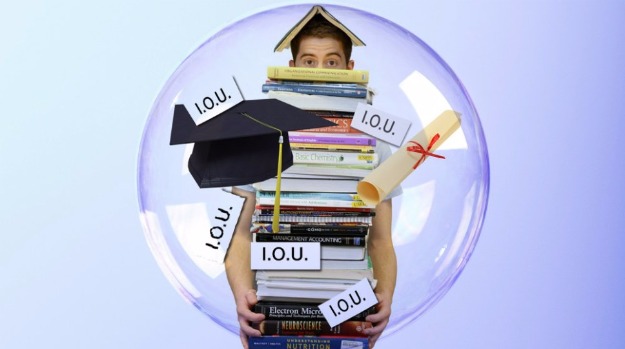 Choosing CU student loans are one of the most practical ways to pay for college, simply because credit unions provide lower rates than private providers of student loans.
But should you really opt for this kind of service?
Here's the blog post you need for all great info on how to stay clear of common #studentloan refinancing mistakes. https://t.co/fyvpbaVSeQ

— Financial Wellness (@TheFinWellOrg) September 8, 2017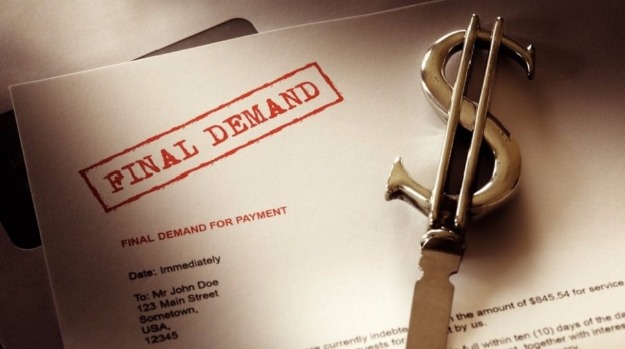 The US Department of Education recommends that a single entity handle all student loan debt collection.
Monopolizing debt collection may help avoid confusing debt collection laws.
Having a single debt collection agency also means lower operating costs.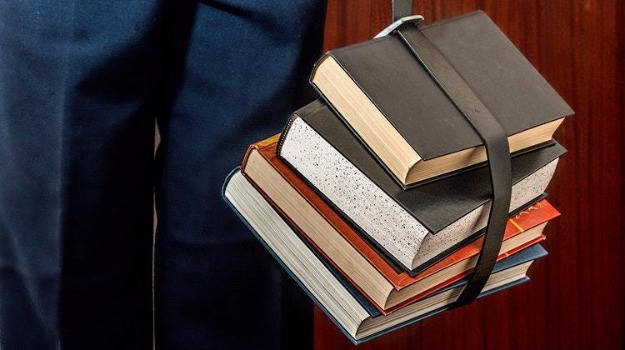 If you find yourself still struggling to pay for your tuition and other education-related expenses despite having federal student aid, you can start looking for the best private student loans.
While there are a number of companies offering this, there are several factors to consider before applying for one.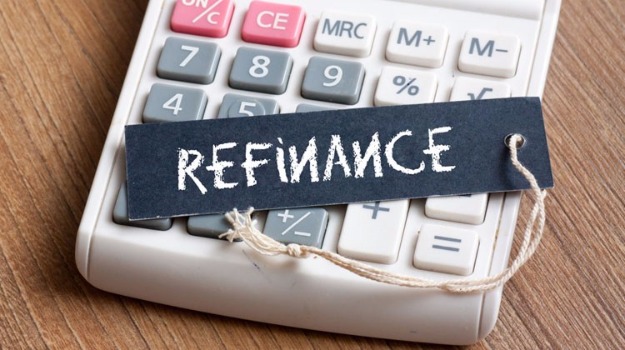 Many graduates looking for easier payment terms and interest savings may choose to refinance their student loans.
Whether you're in the process of looking for student loan refinance companies or have just found out about the benefits of refinancing, we've put together a list of things you should know and consider before you make a definitive decision.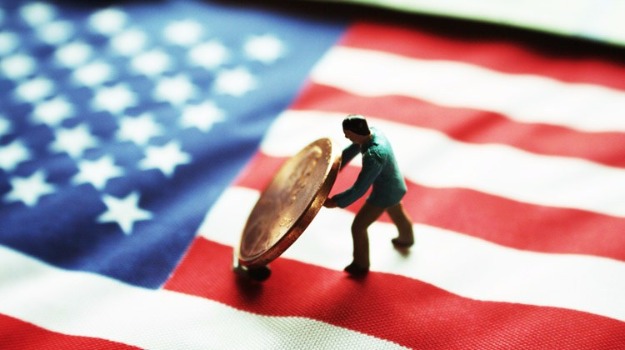 Being in the military allows for a lot of benefits, especially in terms of education and student loan deferment/forgiveness, but are there programs for student loan forgiveness for military spouses as well?
Does the military pay off student loans for spouses?
If you're a military spouse, we'll be discussing options that may help you pay off your student loans.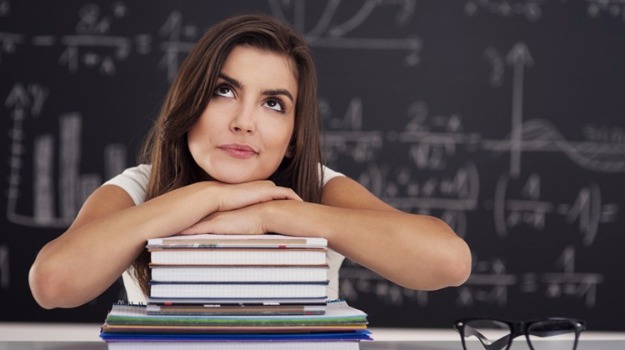 Not sure if you can begin your startup business because you still have monthly student loans to pay off?
It's difficult, yes, but it is also possible, and we can help you.
Here, we have listed 7 quick fixes to give your startup a chance despite the burden of student loans.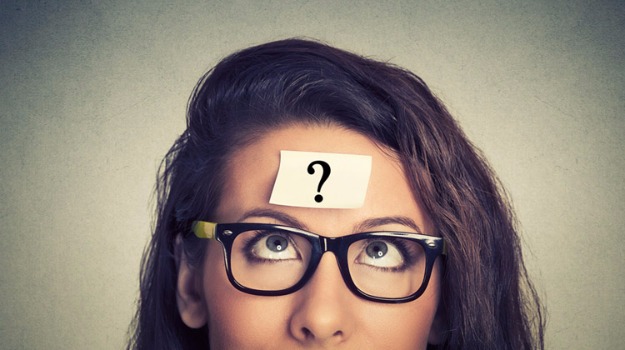 A student loan servicer assists borrowers with their student loan repayment plan, loan consolidation, and other student loan related tasks
. However, they don't always tell you everything.
Watch this clip from The Money Mile to know what you can do if you're planning a startup and have student loans:
Taking out a student loan is not something you should take lightly so knowing every aspect of your loan is a must.
We hope that some of your questions were answered in this post.
Do you have questions regarding student loans? Share it in the comments section below!