Not sure if you can begin your startup business because you still have monthly college student loans to pay?
It's difficult, yes, but it is also possible, and we can help you.
Here, we have listed 7 quick fixes to give your startup a chance despite having your student loans.
How To Pay Off College Student Loans & Start a Business
1. Identify What Kind Of Student Loans You Have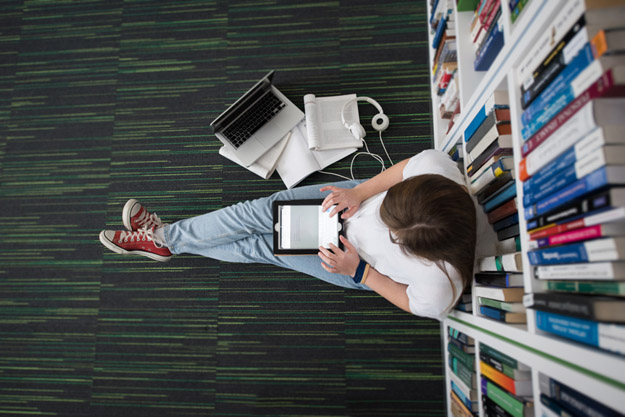 First off, identify what kind of student loans you have.
There are 3 types of student loans:
Federal
Private
Combination of federal and private
Monthly payments of federal student loans can be reduced through consolidation.
However, doing so would mean increasing your repayment term.
Instead, you can file for either Pay As You Earn (PAYE) or Income Based Repayment (IBR) to pay off your student loans at only 10 or 15 percent of your income.
This way, you can pay according to what you earn and not what you owe.
However, for private student loan borrowers, options for loan deferment are very limited.
Only a few lenders can do consolidation.
Most of which will not reduce your monthly payments nor extend repayment terms.
2. Do Not Reduce Your Monthly Payments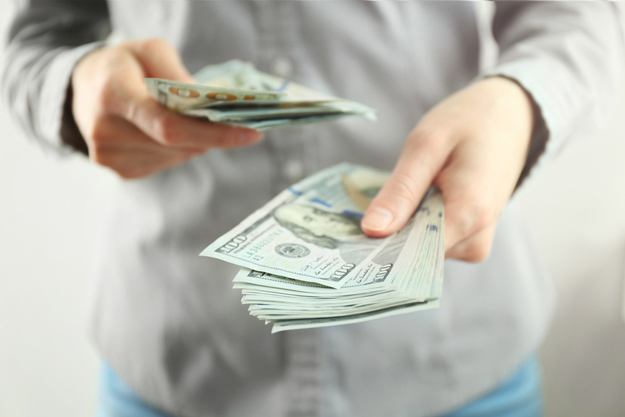 Although the option to have your monthly payments deferred is one of the easiest ways to help you with your startup, this is not the easy way out.
If you have your monthly payments deferred, it means a longer term to pay for your student loans and additional interest.
Furthermore, if you don't reach the minimum monthly payment required, the borrower accumulates negative amortization.
This means your current balance will be greater than what you originally owed.
Continue paying off your student loans while still allotting something to your startup.
Deferring your payment simply prolongs your repayment term and does not make your debt go away.
Plus, you can also get lower student loan repayment plans.
3. Avoid Incurring More Debts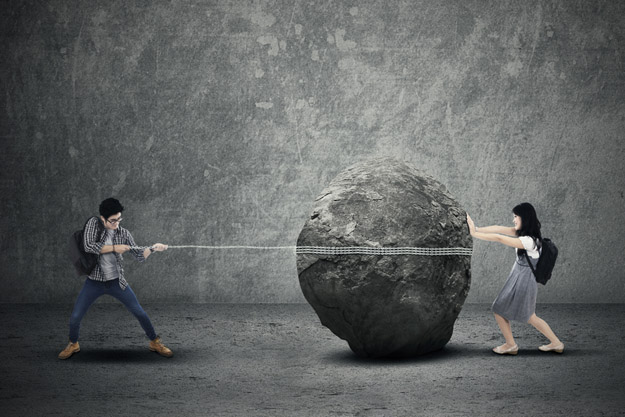 One of the things you need to refrain from is incurring more debt.
You wouldn't want to work hard just to pay off all debts and accumulated interest.
Avoid getting a new loan while you're still paying for one or swiping your credit card for something that is not important.
As much as possible, always pay in cash.
If you don't have enough cash, then maybe it is not worth it to pay for your credit card interest later on.
4. Create A Budget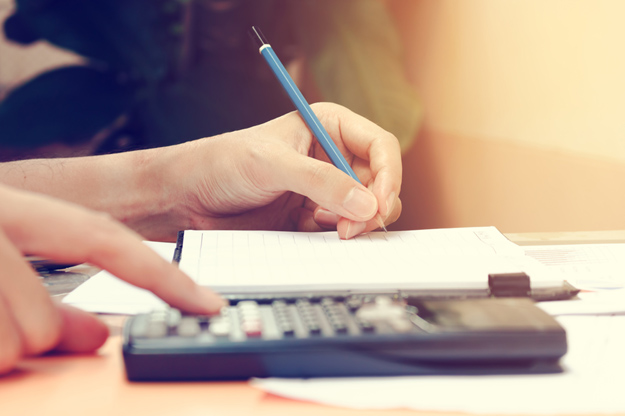 Starting a business while having a student loan to pay off means managing your finances.
Do it by creating a budget.
This way, you can keep track of all your expenses, as well as control where your money goes.
By doing this continuously, you create a habit and a good one at that.
5. Reduce Your Expenses
Trump's #StudentLoan plan: possibly good for undergrads, bad for everyone else: https://t.co/fmyUfridoh

— Stephanie Bousley (@TheDebtRebel) August 10, 2017
By starting a business, you add another financial responsibility on top of your student loans.
With that in mind, cut off unnecessary spending and impulse buys to help fund your business.
If you like spending on designer coffee daily, cut it in half, if you cannot avoid it entirely.
If you always eat at restaurants, try to prepare yourself a meal to further save.
6. Have A Plan
How One Couple Is Paying Off $50k Of #StudentLoan Debt In 3 Years https://t.co/LAe7Kbd1iJ
via @Forbes @mayakach #sidehustle #debtfree pic.twitter.com/8h1rAC0KkP

— FRANKIE RENDÓN (@mrchibolin) August 2, 2017
Plan ahead on what you can do to generate more income to fund your business and still pay off your debt.
Whether by working overtime or getting a freelance job, it will help pay your loans and fund your business.
7. Consider making a contingency plan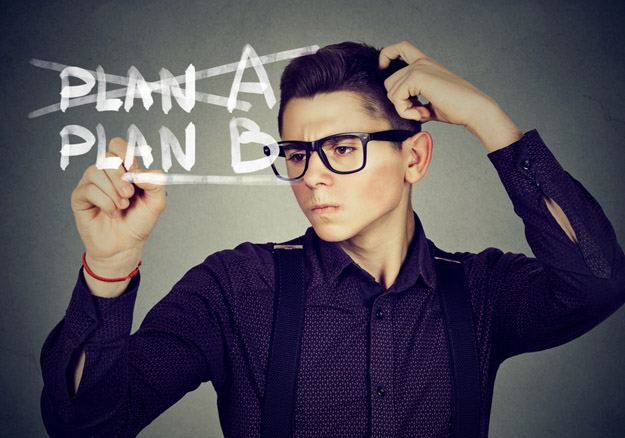 Nobody wants to be a Negative Nancy, but you have to take care of your future by having a backup plan.
Create a fund you can use in case of emergency.
Do not use it for any other reason, so you will have something when the time comes.
Save up six months-worth of rent, too, and do not use it.
So if things get tough, you know you got it covered for a few months.
Watch this clip from The Money Mile to know what you can do if you're planning a startup and have student loans:
Starting a business while having student loans to pay off is not easy, but it's possible.
Do not neglect your college student loans.
Pay the minimum required monthly, so you won't have to pay for the penalties.
Make little sacrifices so you can pay your debt and still fund your business.
What other college student loans quick fixes can you recommend? Share it in the comments section below!
Up Next: Best Private Student Loans