A student loan servicer assists borrowers with their student loans repayment plan, loan consolidation, and other student loans related tasks.
However, they don't always tell you everything.
Read on to know 5 things your student loan servicer probably didn't tell you.
5 Things Student Loan Servicer Don't Tell Borrowers
1. Your Payments Can Be Reduced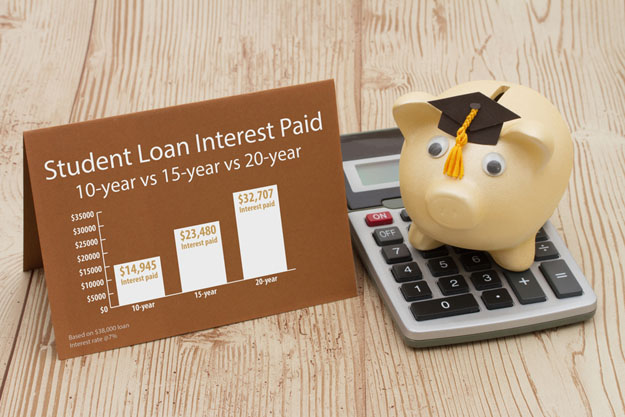 Private financial institutions offer flexible repayment terms which can be for up to 25 years.
However, it is best to get the lowest repayment term possible so you will not incur additional interest.
A student loan servicer may suggest filing for forbearance or having payments deferred, when in fact, you can have your payments reduced through the following options:
Graduated Repayment – starts with low payments, but will increase after every two years. This is best for borrowers who expect an increase in their income.
Extended Repayment – qualified borrowers can pay fixed or graduated amounts for a maximum of 25 years.
Income-Driven Repayment – with four repayment plans to cap 10% to 20% of your voluntary income for your monthly payment. However, from a current repayment term of 10 years, it will increase to a maximum of 25 years which means paying additional interest.
Choose from:
Income-Contingent Repayment
Income-Based Repayment
Pay As You Earn
Revised Pay As You Earn
2. Re-certify Your Income Annually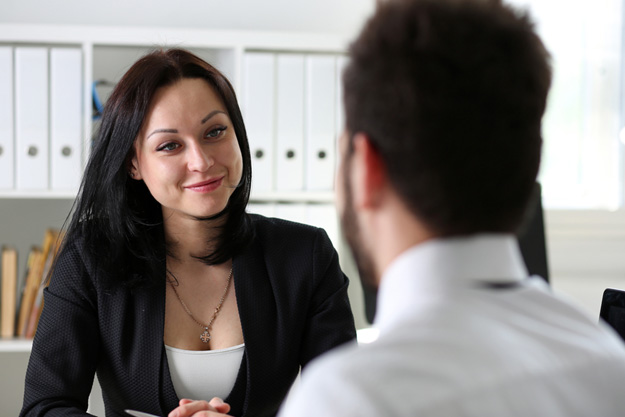 To qualify for an income-driven repayment plan, the borrower needs to recertify their income, as well as the family size with your student loan servicer annually.
For every increase in income, the loan payment will increase, too.
Otherwise, the borrower can submit an updated application if their income decreases or if there is a change in family size.
Afterward, ask to have your payment recalculated immediately, or else the borrower may end up paying more than what's initially required.
3. Student Loan Forgiveness Is Not Always The Answer
Report: #StudentLoanForgiveness Program Has Been Halted Under #Trump #DeVos – Not surprised here, folks. https://t.co/ISbKaC3q1U

— Redcap Goblin 🎨📚✒ (@kayfey) July 27, 2017
It can be tempting to file for forgiveness if the borrower is swamped with debts and feels like there's no way out.
This should not be the case, especially because your repayment plan can potentially prevent you from being accepted in certain programs regardless of qualification.
Know more about student loan forgiveness.
4. You Can Complain About Your Student Loan Servicers

Although there is very little legal recourse if the borrower is not satisfied or is in trouble with their current student loan servicer, they can always file a complaint to the Consumer Financial Protection Bureau, or CFPB.
The CFPB will track and forward the complaint to the company to seek their response.
However, there are some cases wherein the CFPB will make a move themselves.
Furthermore, the borrower can submit a complaint to, and seek guidance from, the DOE (Department of Education) to understand the student loan bill of rights.
5. You Can Keep Track Of All Your Loans Through A Website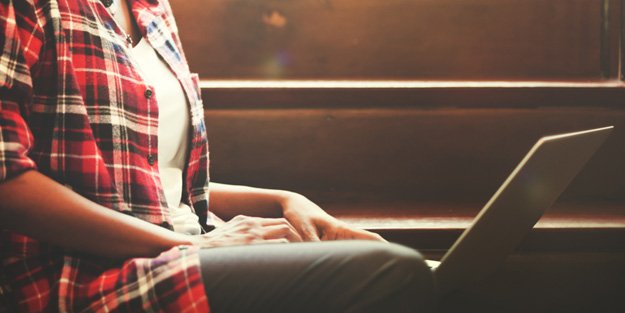 If you have several loans, it may be difficult to keep track of each and every one of them.
One way to alleviate this problem is by logging on to the NSLDS (National Student Loan Data System).
However, this will only apply to all federal student loans.
Borrowers with private loans still need to directly contact each lender.
Here's a clip from NowThis to find out what happens if you don't pay off your student loans:
Looking for the best student loan servicer for every borrower can be difficult.
So, it is better to be equipped with the right knowledge before getting one.
Here's what you need to know when refinancing student loans.
Are there other things a student loan servicer won't usually tell you? Share it in the comment section below!