If you are a first-time homebuyer, there are several questions to ask when buying a house.
From the price to the things to look for when viewing a house, each step should be well thought out.
We're here to help by rounding up all the most important questions you should ask.
Read on to know more.
Questions to Ask When Buying a House For Beginners
1. Can I afford this house?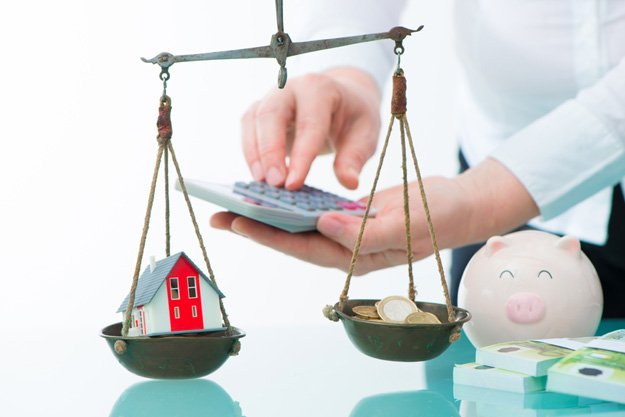 First off, assess yourself and your financial capacity.
Buying a house may seem easy if you have the money now.
However, expenses do not end after you buy your house because you will have to care for it and maintain it.
You may have the money to buy your dream house, but consider if you will be able to afford the expenses that come with owning it.
Factors to consider about offering a price:
If the seller owes an outstanding balance from the house
How much are similar houses sold for in the neighborhood
How many offers the seller has
2. Why is the owner selling?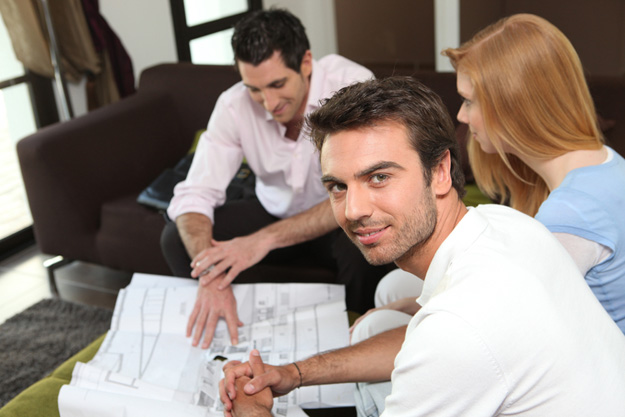 If possible, find out why the house is for sale.
Best to ask this question after you have asked for the minimum price the seller will accept.
If by chance the owner is desperate to sell it, then you may get the house at a much lower price.
3. How long has it been for sale?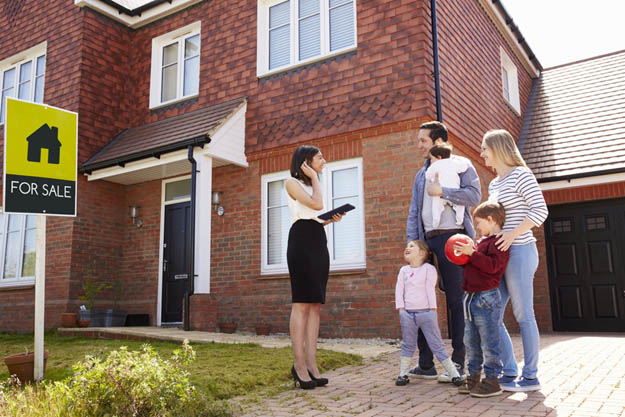 This is because if the house has been on the market for quite some time now, it can either be wrongly priced, or there is something wrong with it.
Ask if it was auctioned and what happened.
If it was yet it did not sell, there may be underlying issues, which leads us to…
4. Are there issues with the house?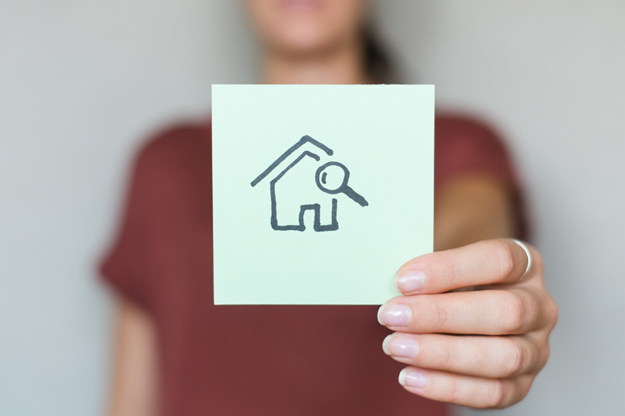 After asking how long the house has been for sale, check for any issue that may have affected it, such as:
narrow driveway
type of foundation
broken pipe
how old is the roof
infestations
pets buried in the backyard
previous nefarious activities
if the sewer has been backed up
when was the last time the septic tank was pumped
size of the water heater
poor insulation
old plumbing and electrical wiring
5. How is the neighborhood?
The million-dollar #neighborhood https://t.co/PsHVSjAXJY @NewUrbanism pic.twitter.com/6yDwhZh2sy

— Yuri Artibise (@YuriArtibise) August 8, 2017
Buyers often forget to assess the neighborhood of the house they are buying.
Do not focus solely on the house you are buying because the location is just as important as the house when it comes to reselling.
Factors to consider about the neighborhood:
properties and establishments nearby (school, church, police and fire station, etc.)
noisy neighbors
demographics
crime rate
transportation
nuisance (bars, railroad, etc.)
6. What is included in the sale?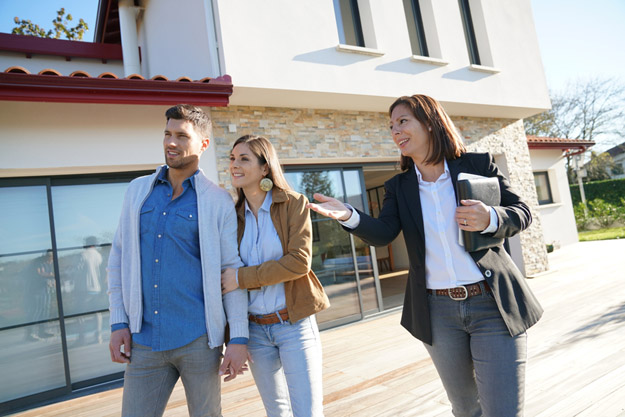 Verify what is included in the house you are buying.
Check where the boundaries end to see what you are getting as a whole.
Some owners do not disclose these details upfront, so do not hesitate to ask.
7. How much are the monthly utility costs?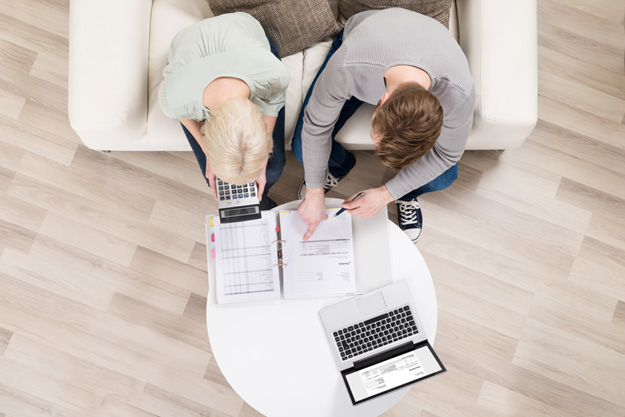 Apart from maintenance costs, the buyer will also have to pay the utilities.
Ask the owners for the average monthly utility cost and when the peak months are.
This is so you can have a good grasp of all the expenses you will have to pay, and so you can plan ahead.
For more questions to ask when buying a house, here's a clip from FHA Loan Texas:
Buying a house entails a big responsibility.
Apart from being financially ready, the buyer needs to be mentally and emotionally ready.
Therefore, it is best to prepare the questions you want to ask the owner before viewing.
Here are 7 tips you must know when buying a house without a realtor.
Are there other questions you need to ask when buying a house? Share it in the comments section below!
Up next: 4 Biggest Things People Overlook When Buying A House